BASEBALL IS NO LONGER JUST A SKILL SPORT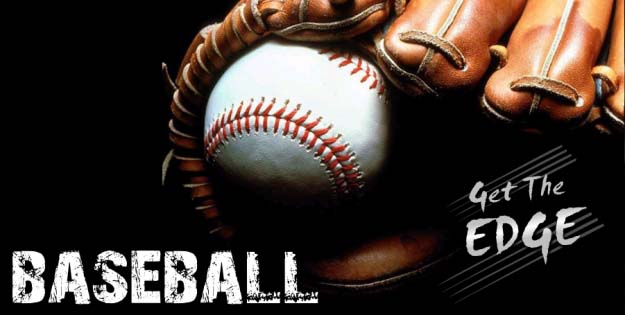 The best way to become a better baseball player isn't just by playing more baseball – it's by improving your overall athleticism. Throw harder, swing faster, and hit farther.
SPEED — Proper movement techniques determine whether you make the play in the field or beat out the throw.
Nothing makes a hitter more dangerous than the ability to hit the ball with power. We'll help you develop the rotational power and the maximal strength to drive the baseball harder and farther than you ever have before.
An effective baseball performance training program – one designed to significantly improve your performance – is NOT about bulking up. In fact…
Too much size can reduce your range of motion, restrict your quickness and agility and hamper your execution of skills. But strength training for baseball is very different from other sports…
The main priority for baseball players is to develop maximal strength while maintaining elongation of muscle tissue and flexibility and convert those gains into explosive power — in particular hitting and throwing power (as well as acceleration).
It's important to remember that bigger muscles are not necessarily more powerful muscles.
GSP PERFORMANCE & STRENGTH PROGRAMS WILL:
Improve Athletic Performance
Improve Balance, Stabilization & Coordination
Increase Flexibility
Improve Explosive – First Step Acceleration / Lateral Quickness
Improve C.O.D. (Change Of Direction)
Increase Max Speed
Increase Core Strength & Power
Four Phases of Baseball Training
Off-Season
Early Pre-Season
Late Pre-Season
In-Season