About Coach Earl
Georgia Sports Performance (GSP) was launched in 2010 by a former student-athlete, nationally certified coach and master trainer, Coach Earl Williams. Fueled by a passion to help student-athletes, aspiring professional athletes and professional athletes maximize their potential, Coach Earl built his own All-Star team of experienced trainers with solid sports science backgrounds, Masters Degrees and PhDs. He further augmented that team with an in-house nutritionist and massage therapist and variety of wellness partners. GSPs 20,000-square foot facility features a turf field, basketball court,free weights, machine weights, squat racks, treadmills, boxing ring, batting cage and so much more.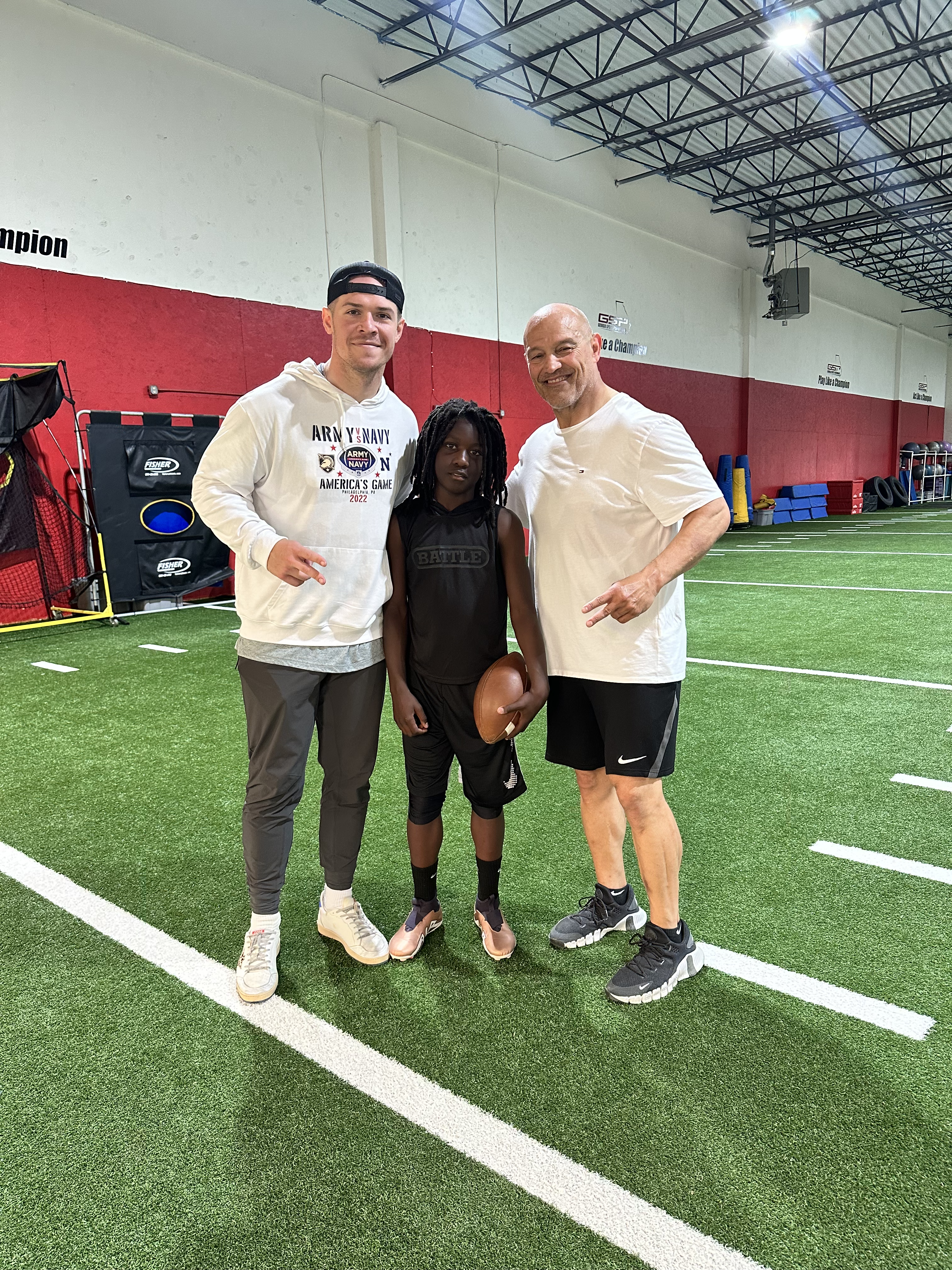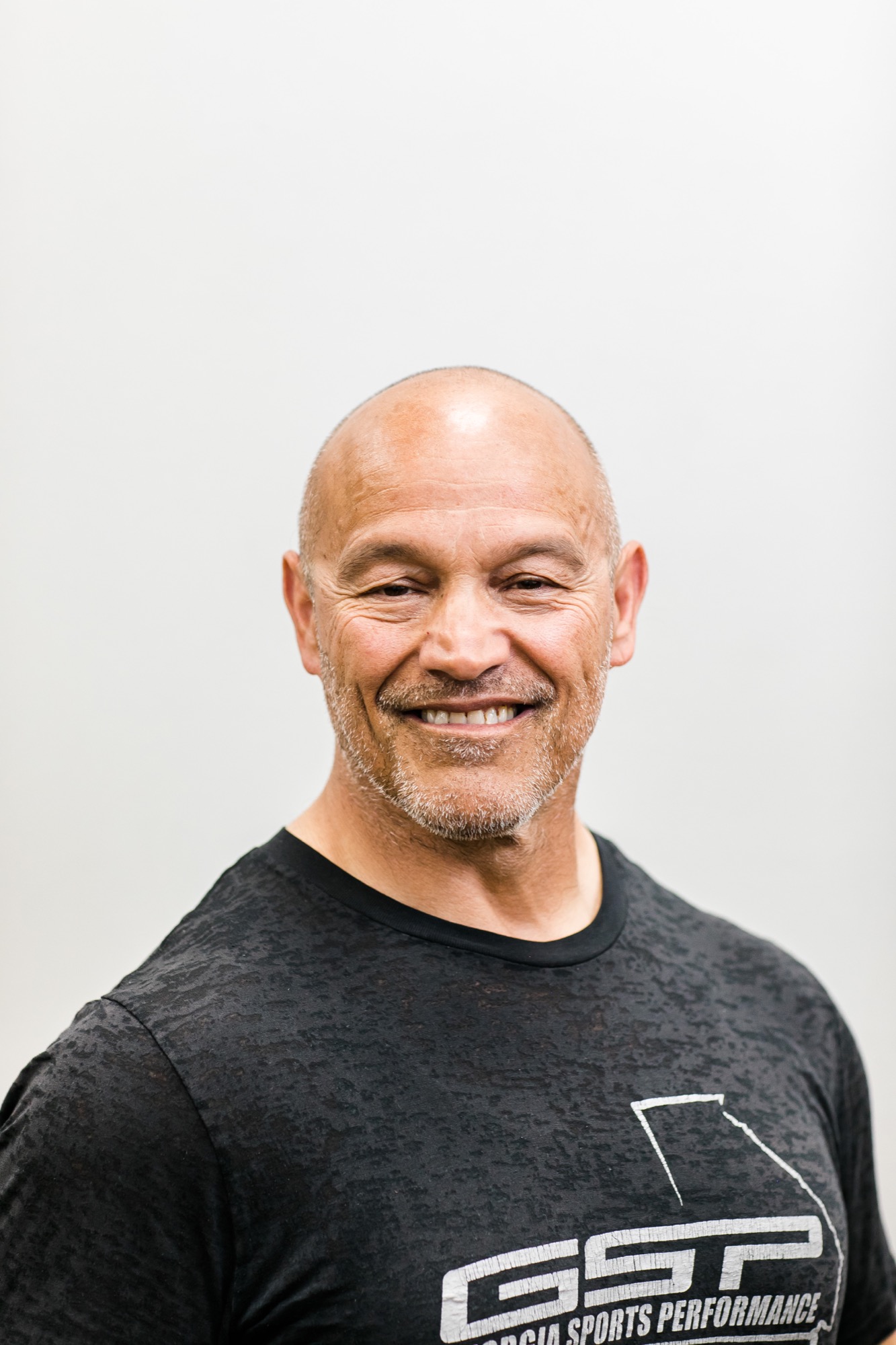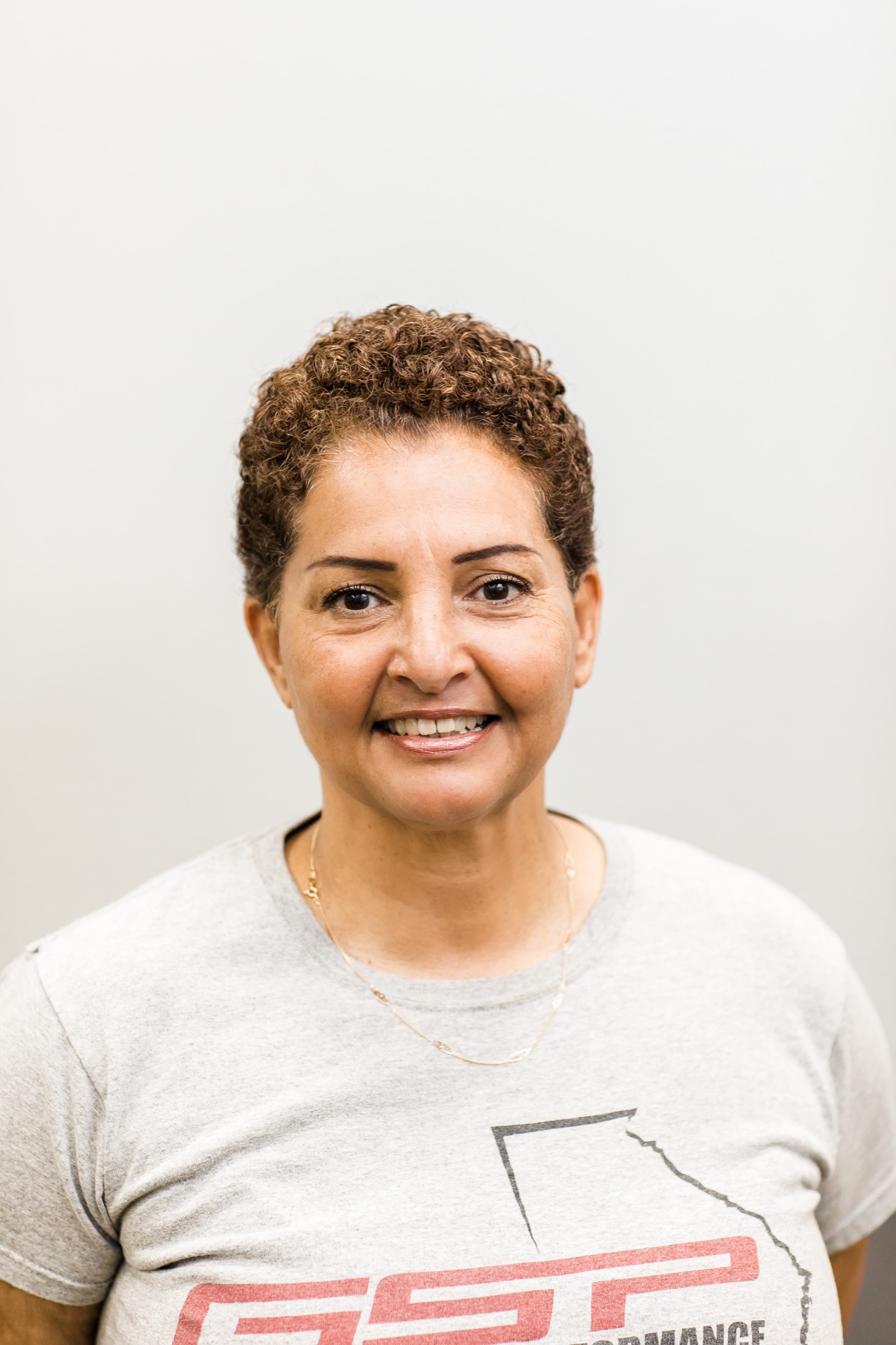 Facility Partner and Executive Assistant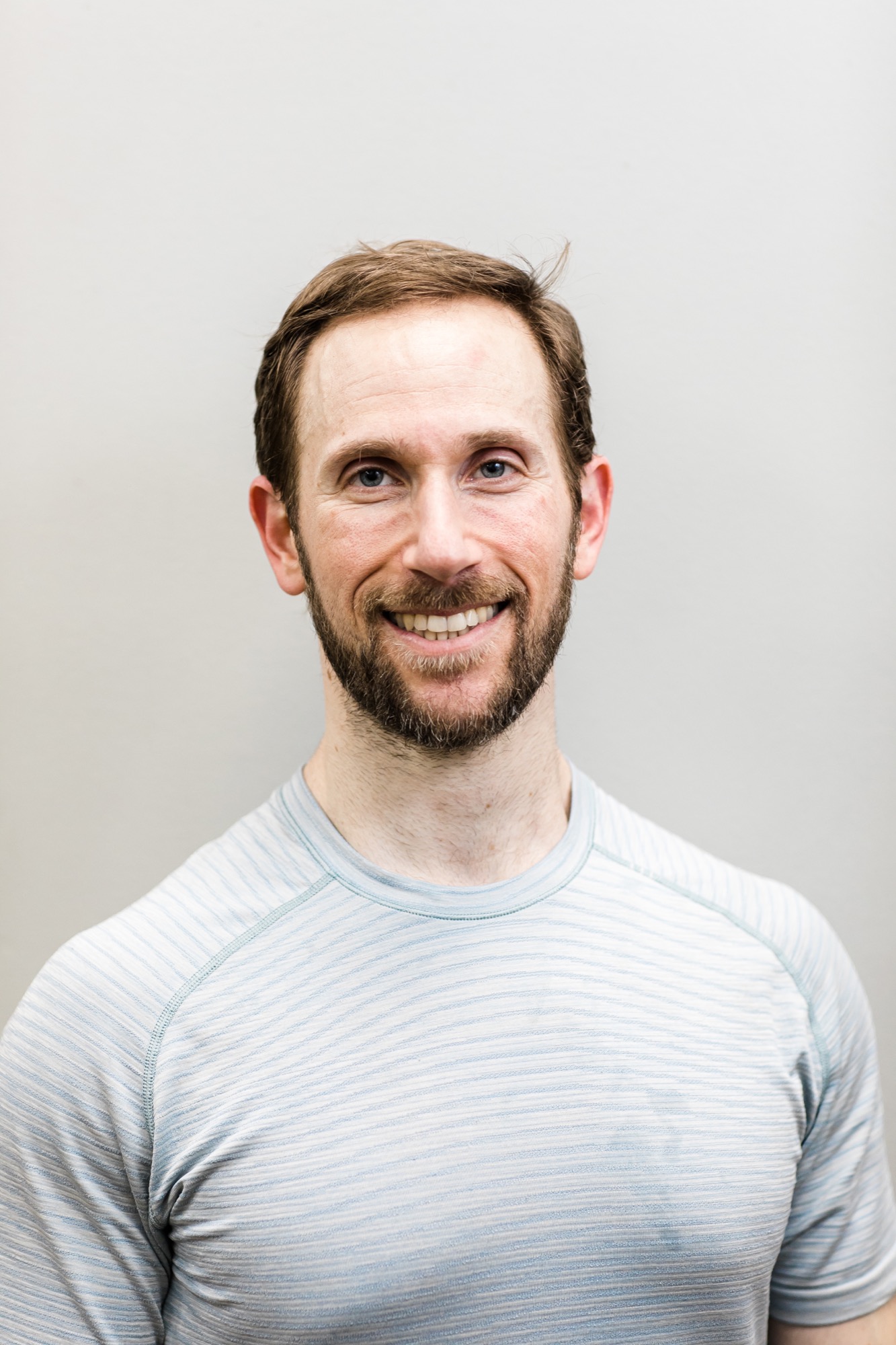 Exercise Science Director and Head Strength Coach to Collegiate and Pro Athletes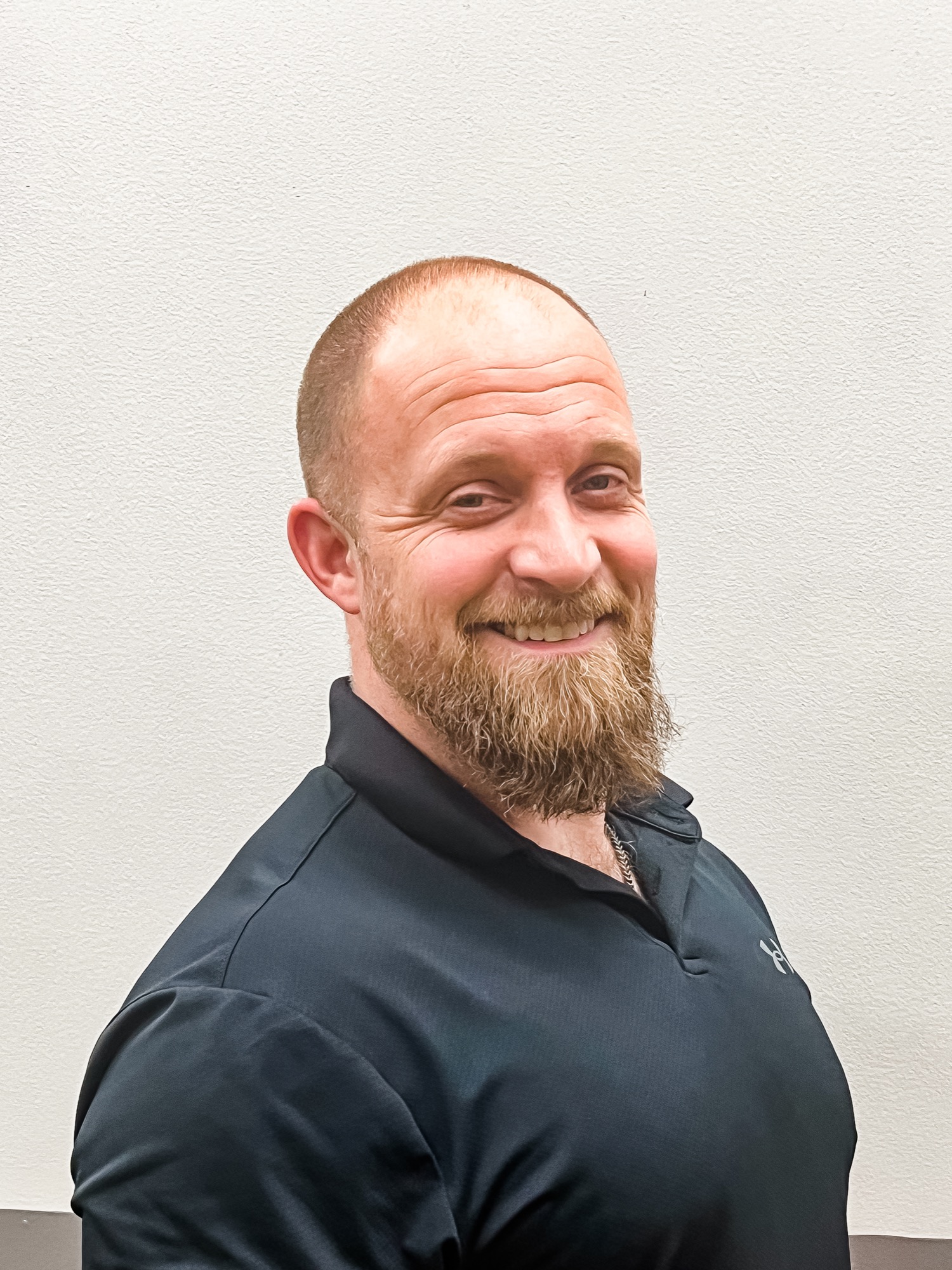 Certified Massage Therapist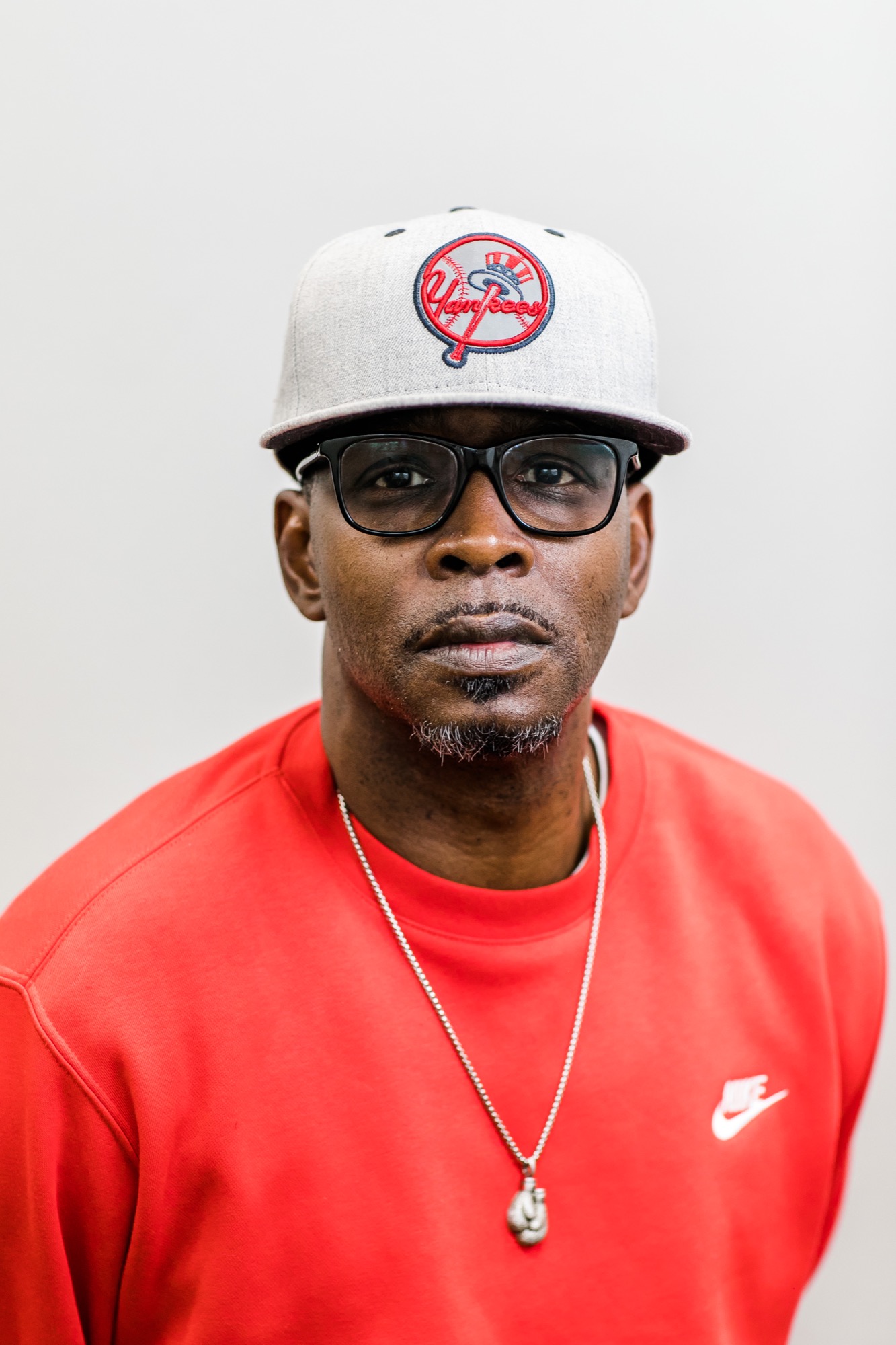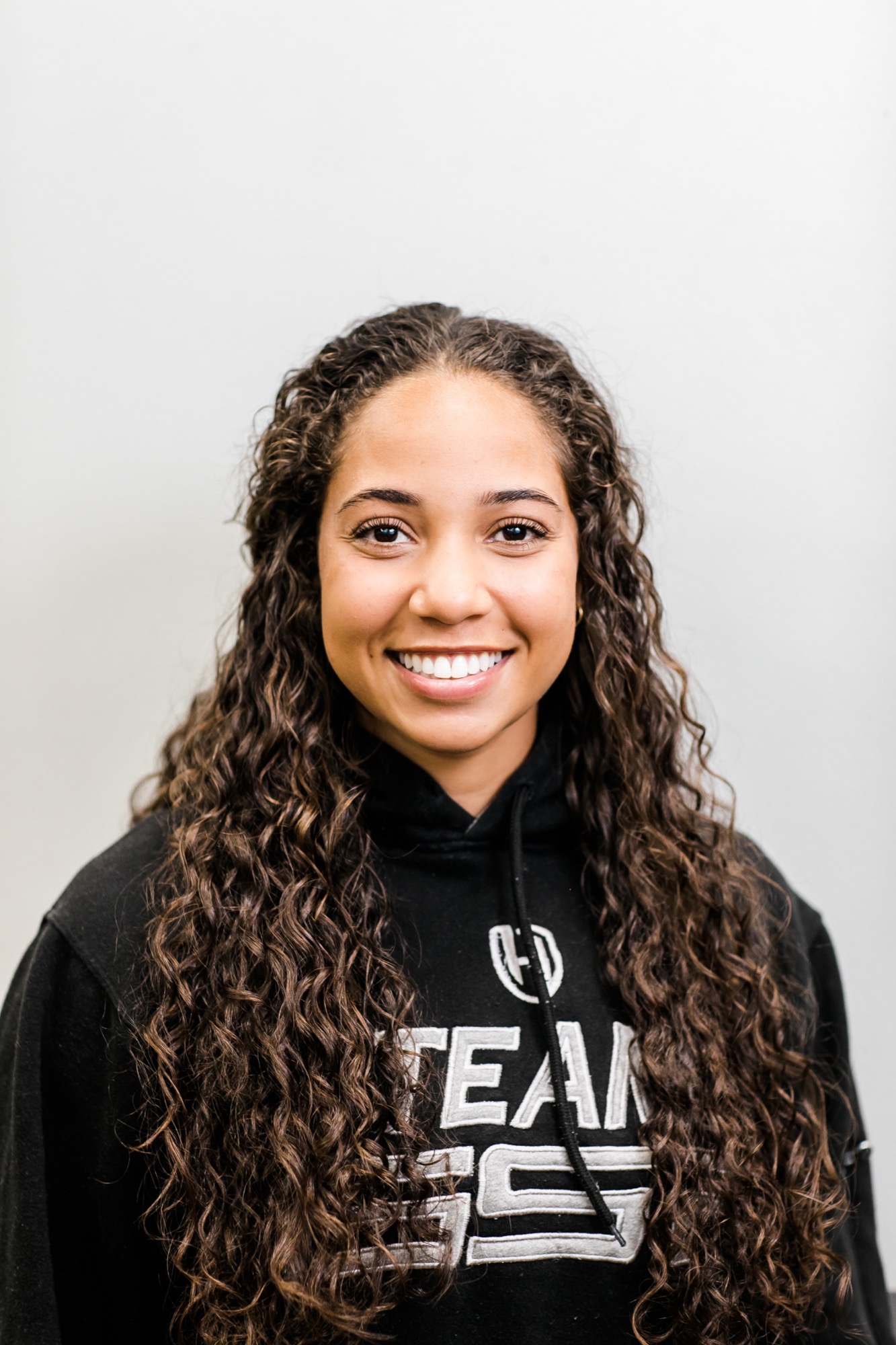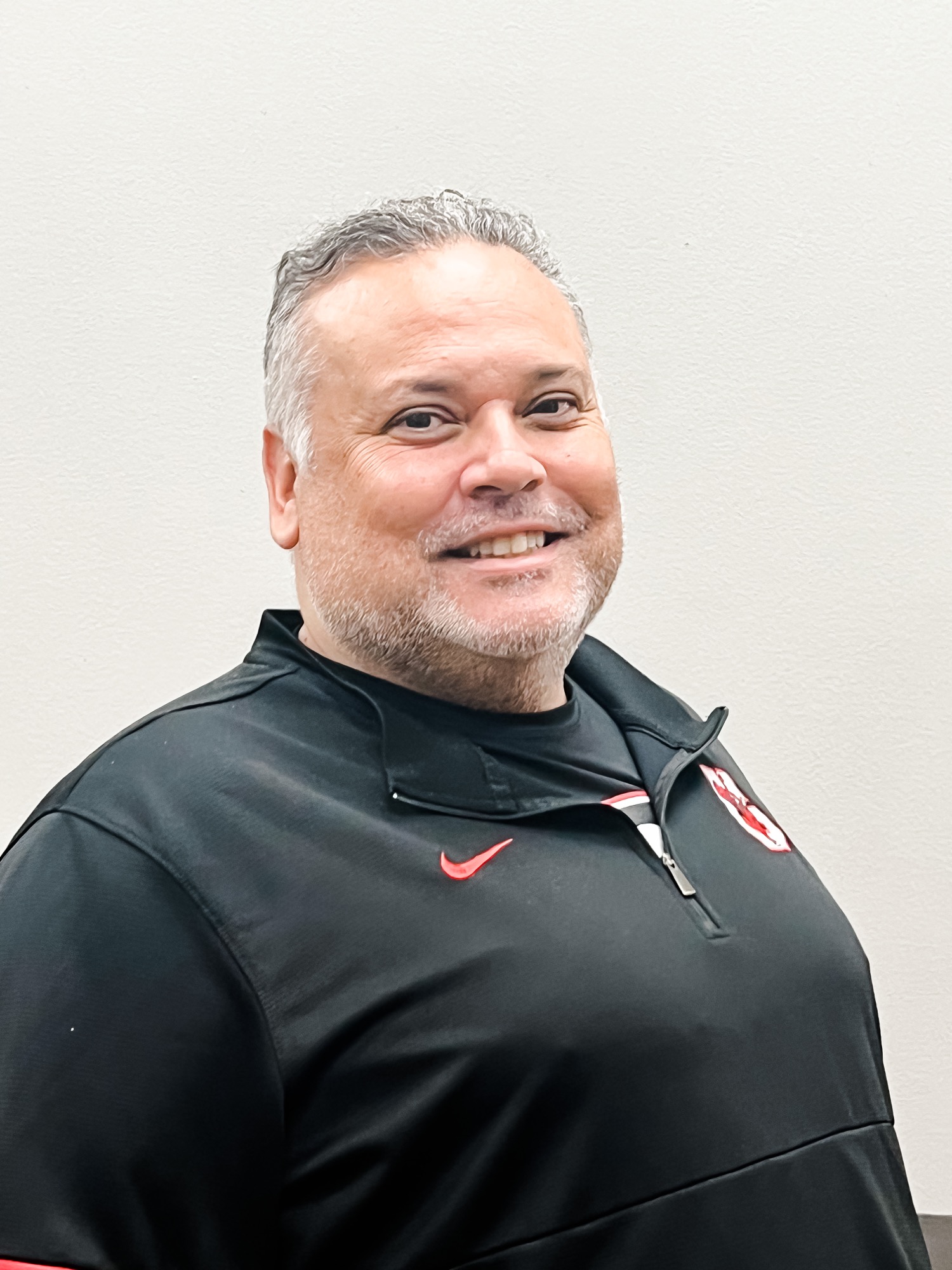 National Certified Trainer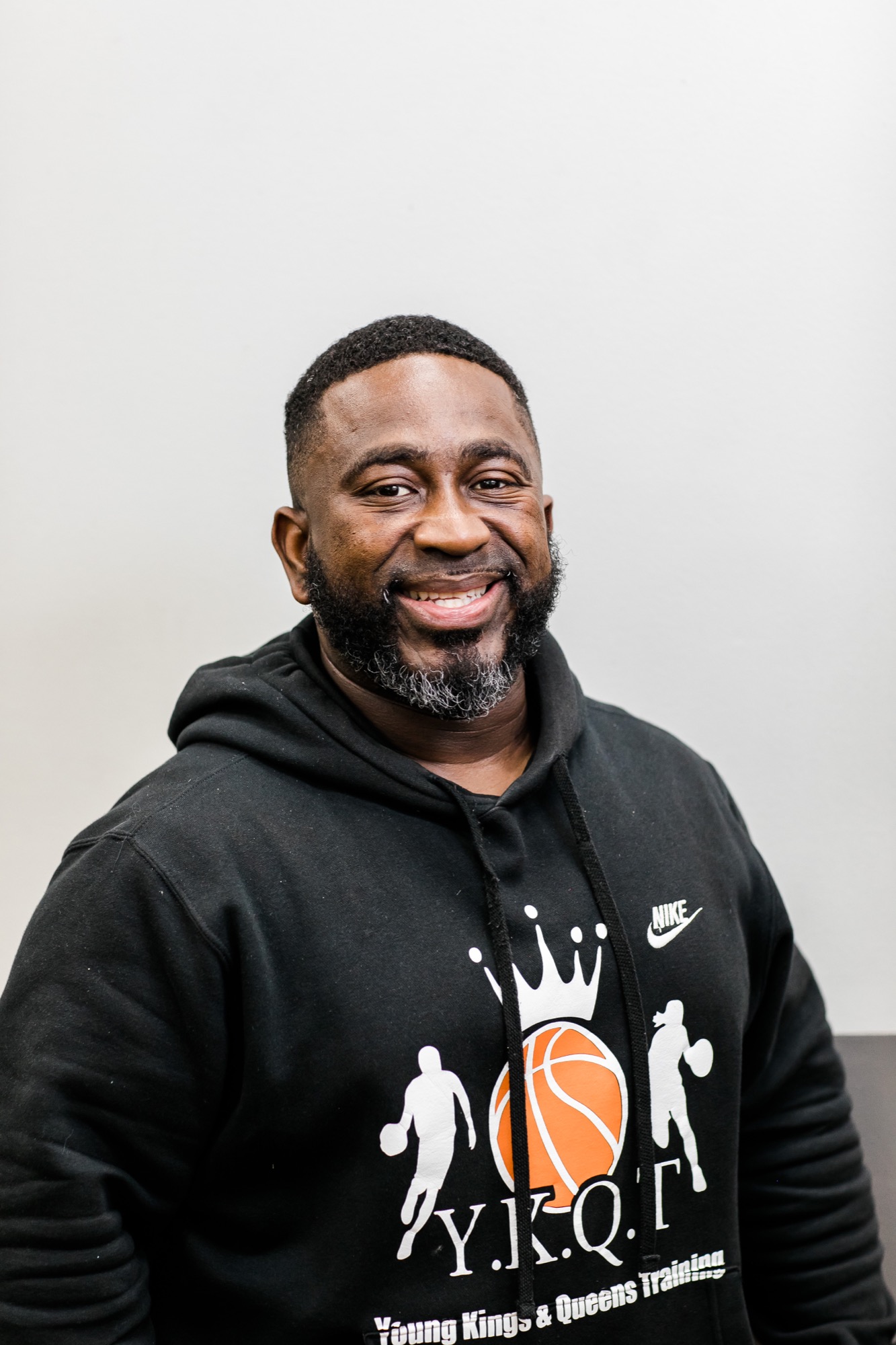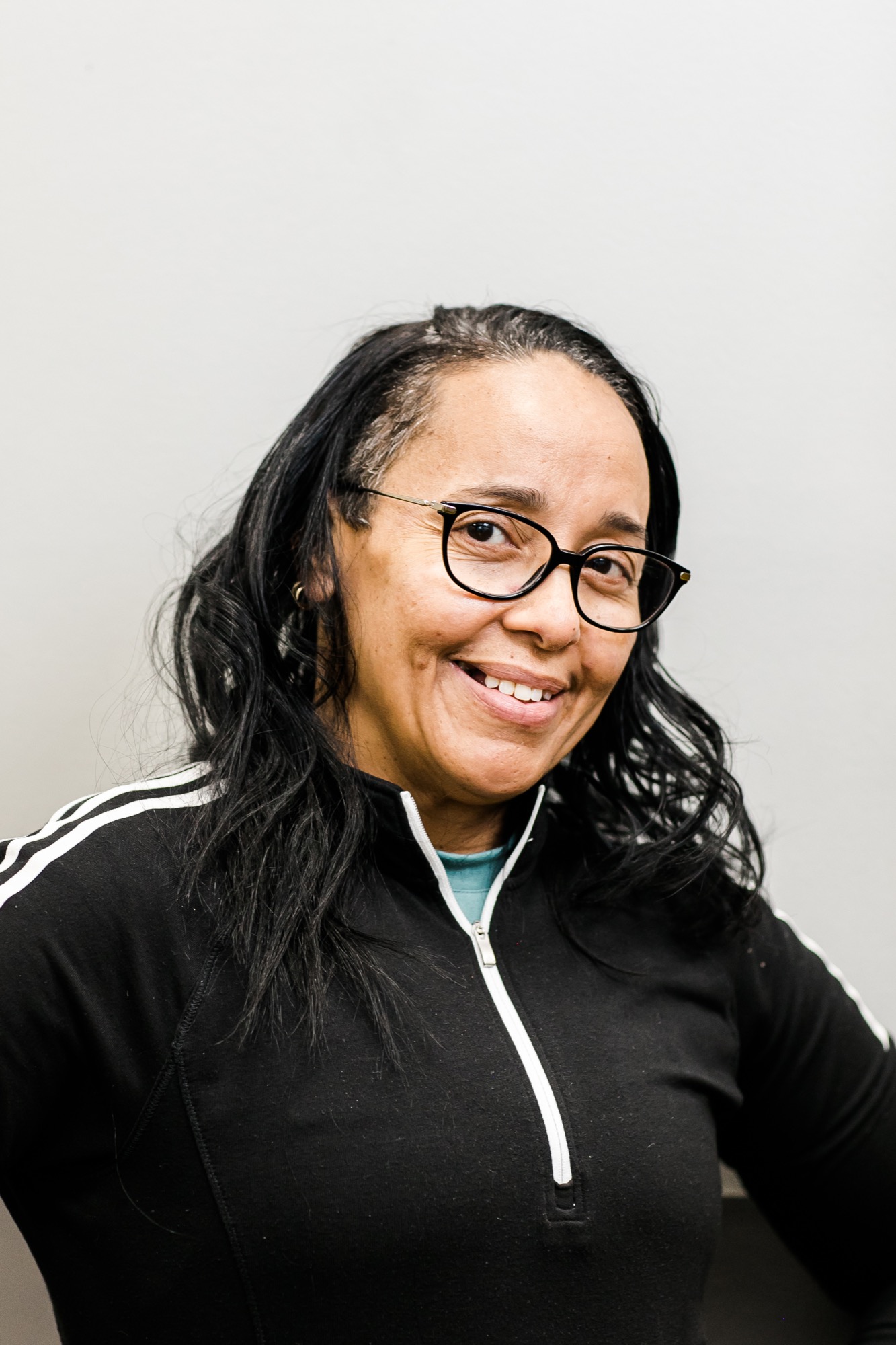 National Certified Trainer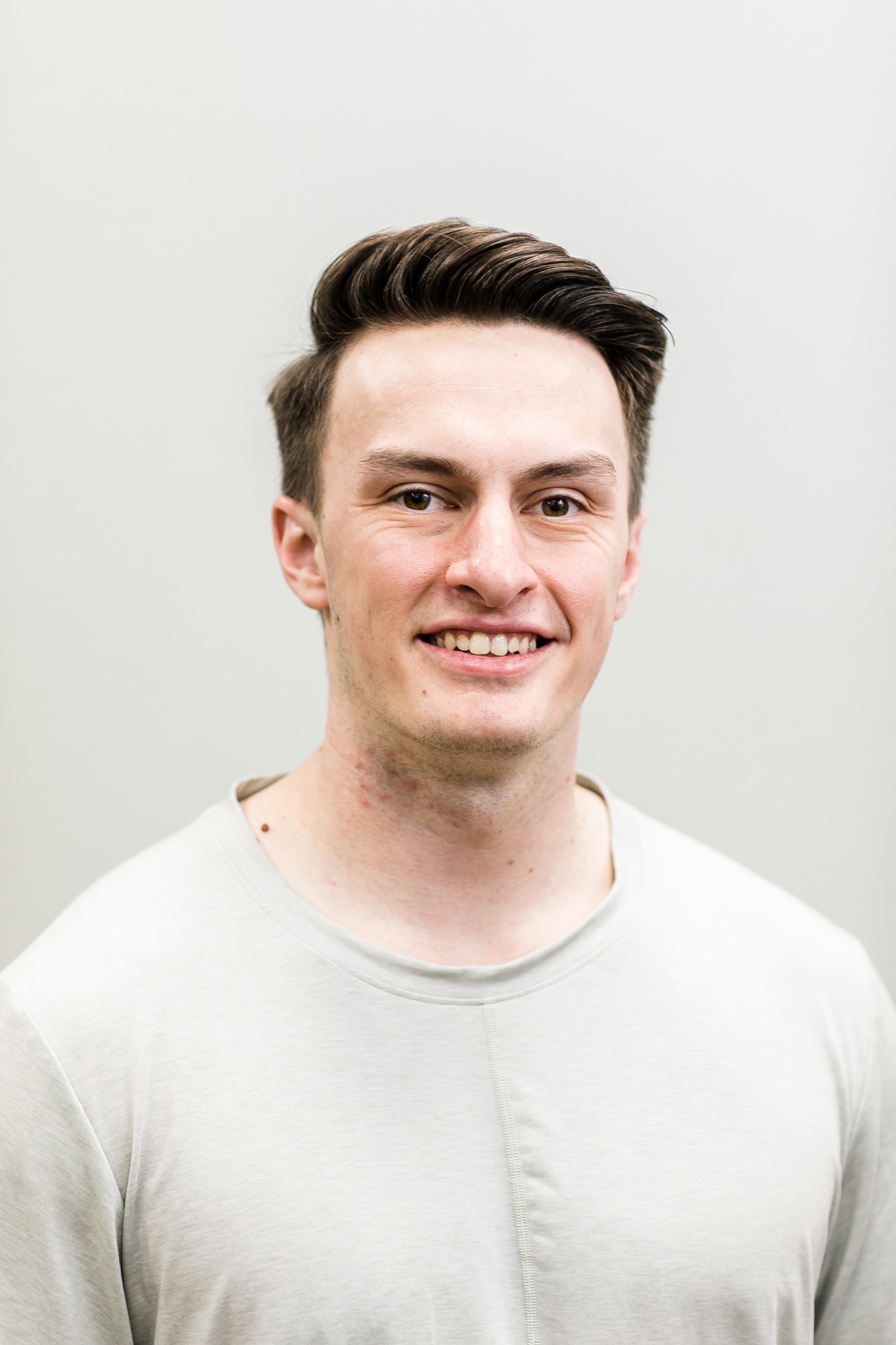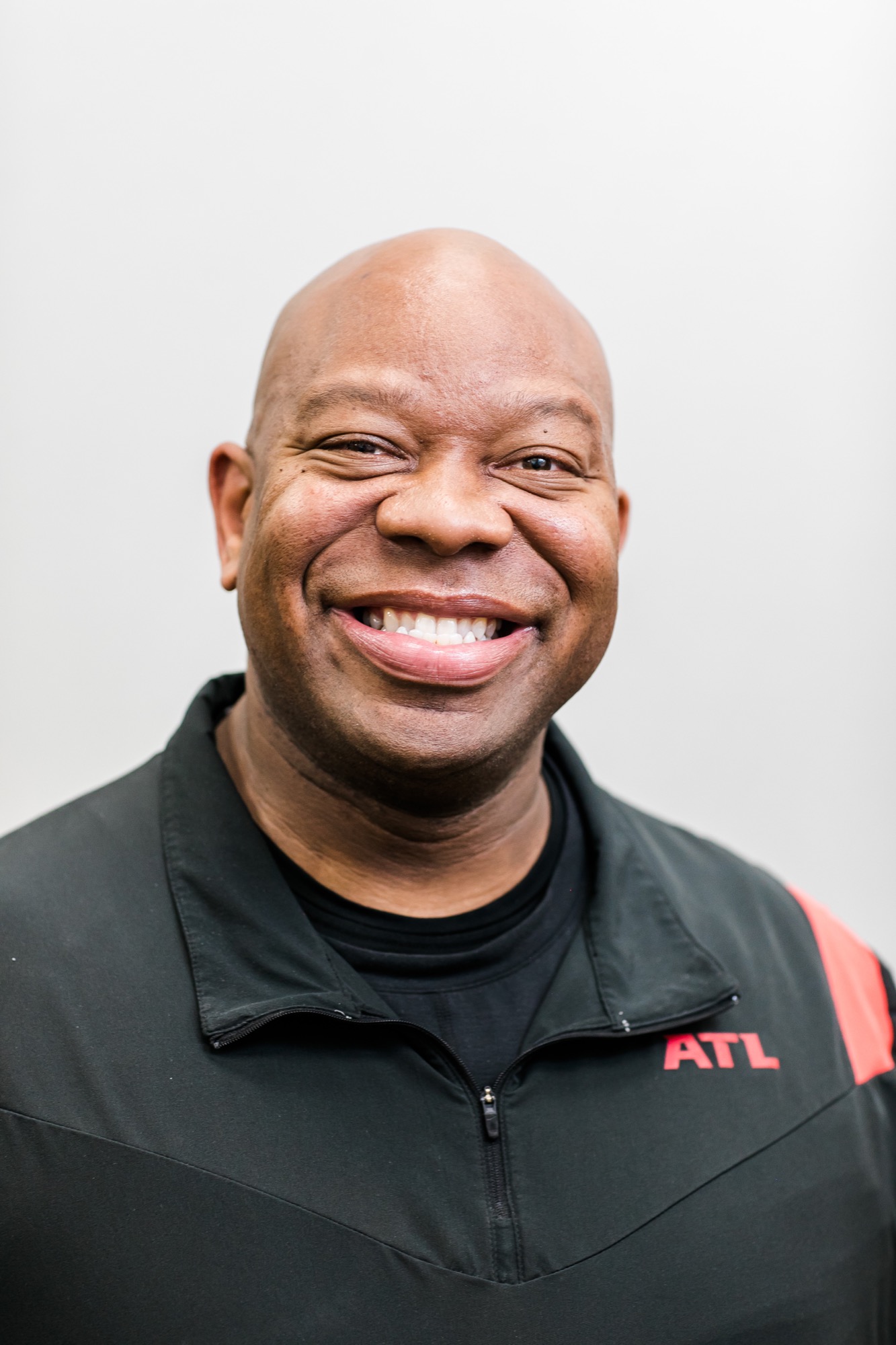 USA Track & Field Certified Trainer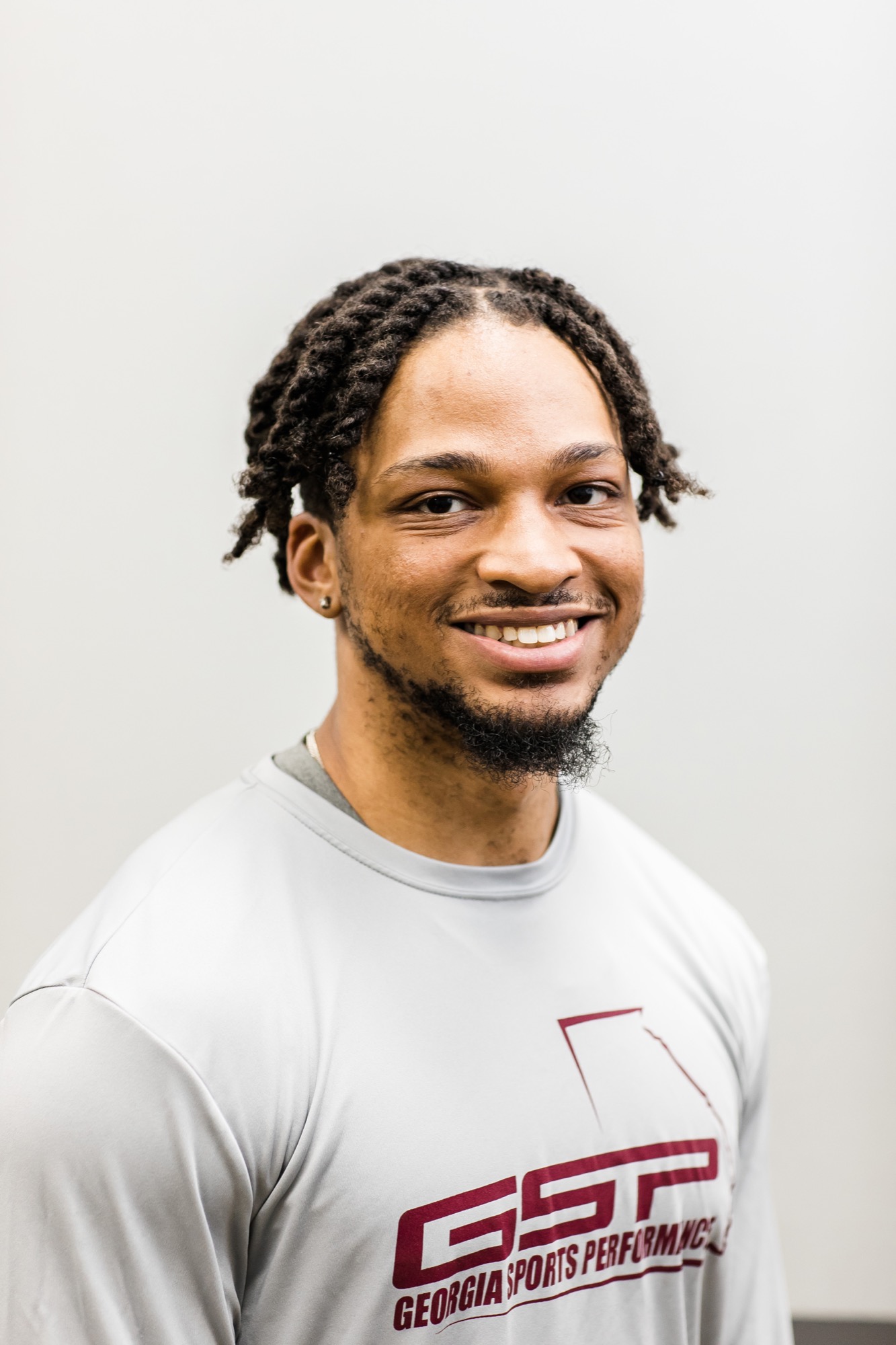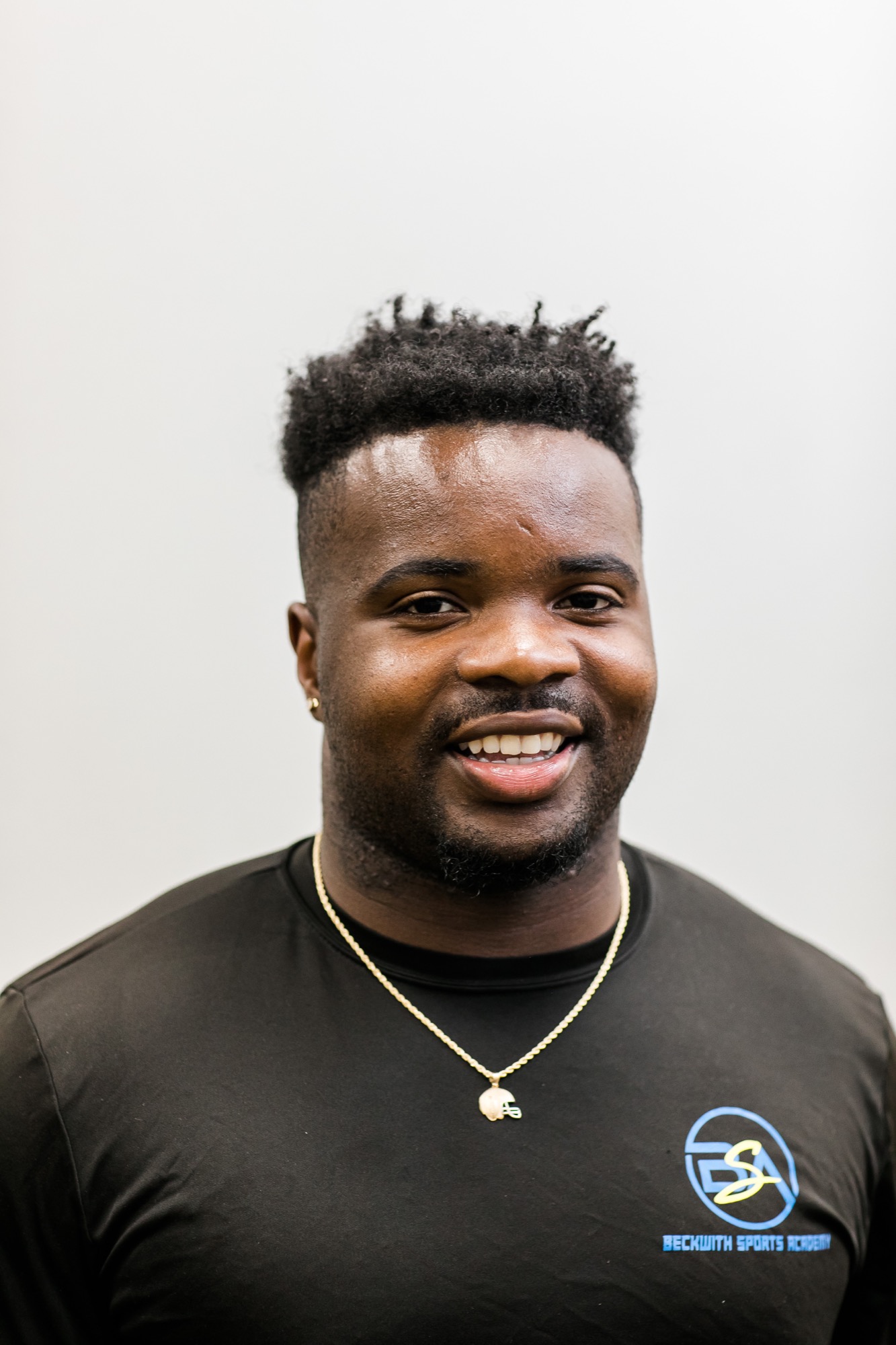 D1 Athlete – Troy University / RBs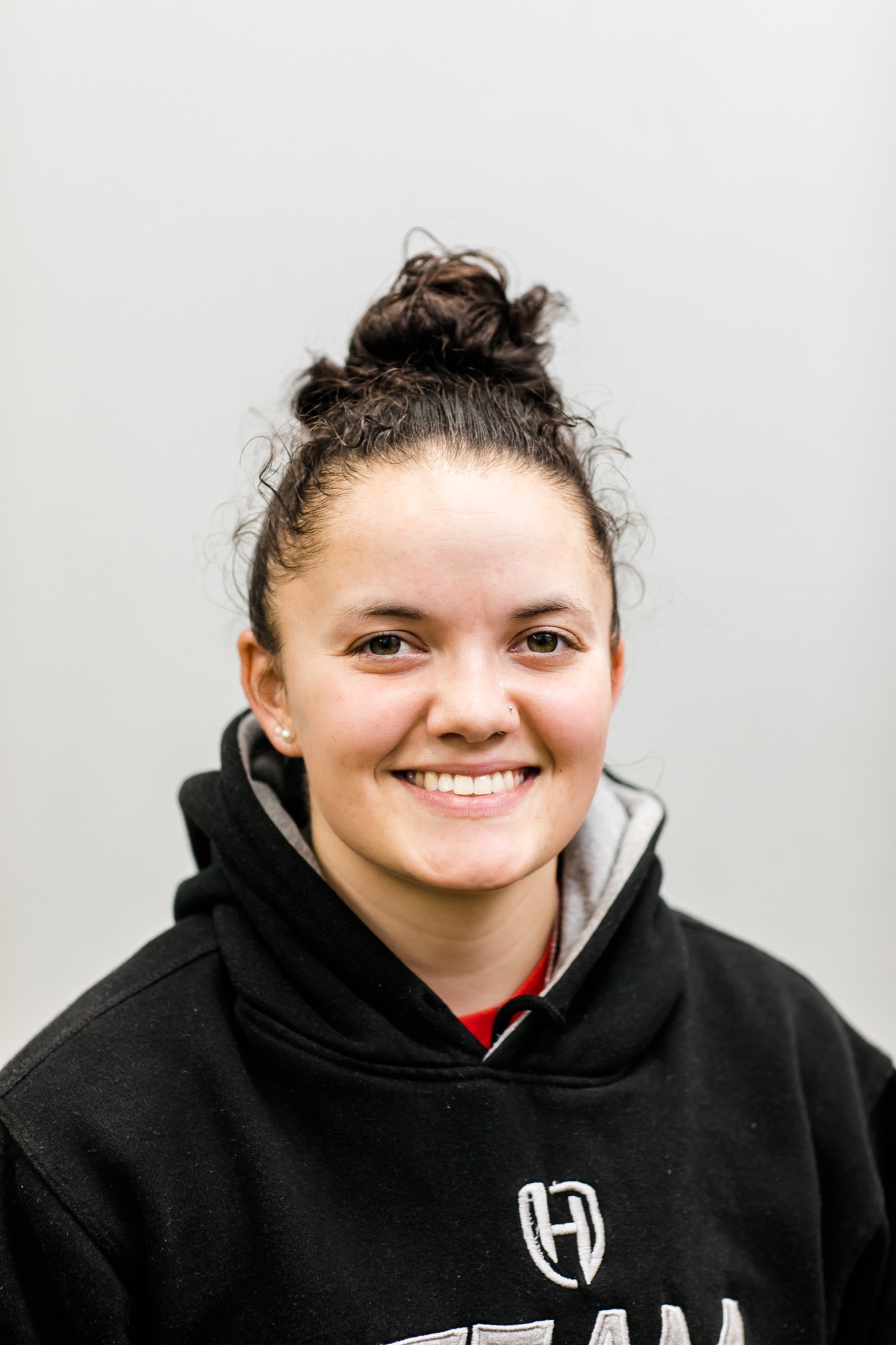 D1 Athlete – ASU / Soccer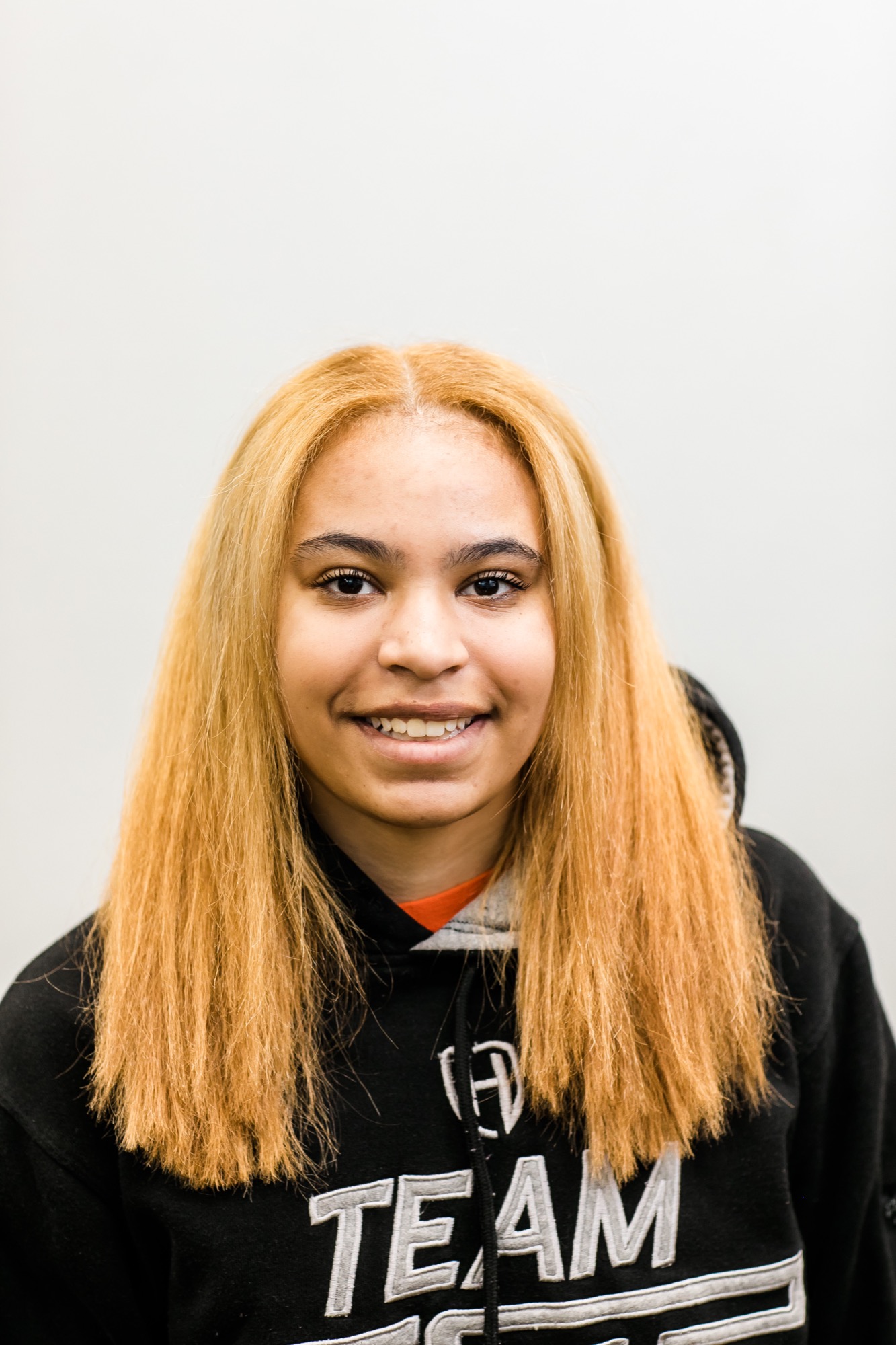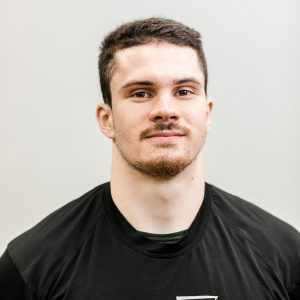 D1 Athlete – Samford / Exercise Science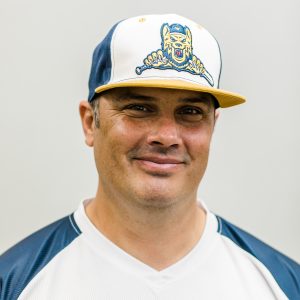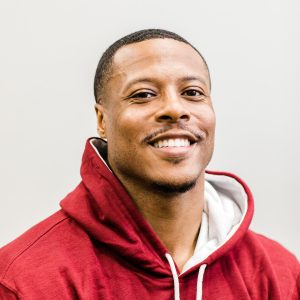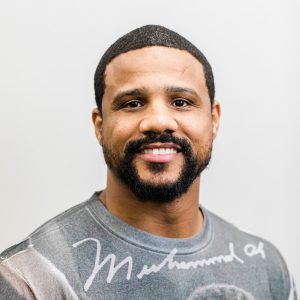 Boxing Trainer / World Champion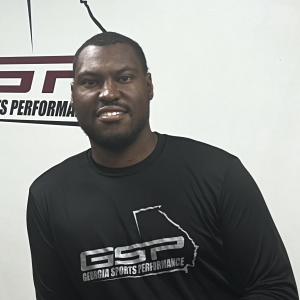 D1 Athlete – University of Akron / LBs
EX NFL Player / D1 Athlete Michigan State
D1 Athlete – Morehead State / Exercise Science
Meet Our Wellness Partners
Georgia Sports Performance is proud to partner with the following providers to offer a full spectrum of support to athletes in the areas of orthopedics, sports rehabilitation, physical therapy, nutrition, chiropractic care and more.