Measurable Progress…
Game-Changing Results
Georgia Sports Performance's progressive training approach is key to unlocking an athlete's full potential. With many of our instructors offering a wealth of experience from both an athlete's and a coach's perspective, we are highly skilled at recognizing raw talent, identifying motivators, and creating tailor-made training programs. Add the expertise of our team to sports science-backed conditioning in a state-of-the-art facility, and you can trust that GSP can make you stronger, faster, and more agile for your next game, no matter the sport or season.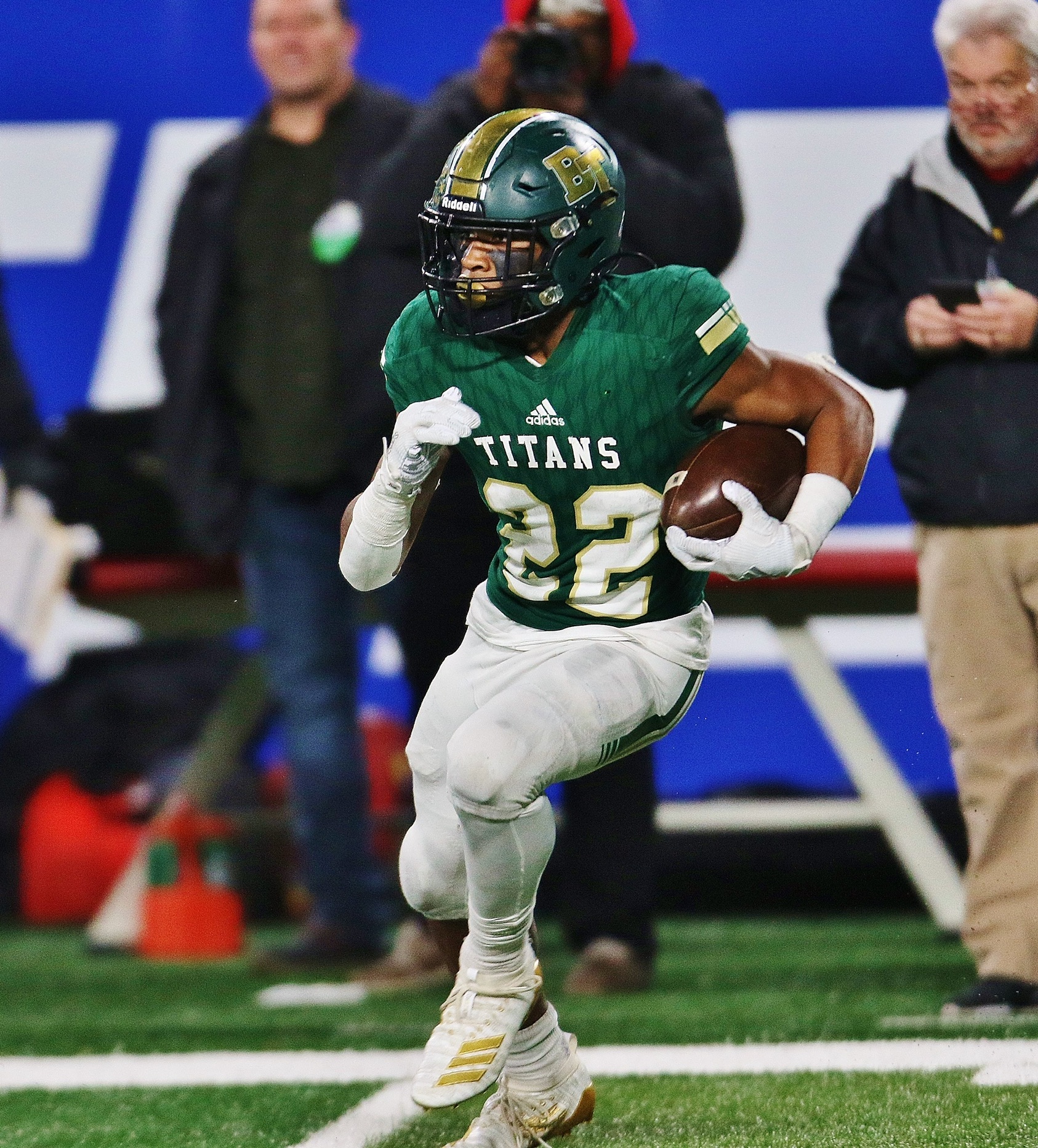 The Georgia Sports Performance Real Game Movement Philosophy
Your time is precious. Why waste it doing drills designed to condition movements that will never be used on the court or field? Marking our proprietary, sport science-backed approach towards sports performance training, our Real Game Movement Philosophy takes into account your particular sport, position, body type, and individual strengths to design drills and movements specific to you. We convert how you move to how you should move for maximum impact during any game. This focus on finding what will set you apart in your sport is one of the many things that sets GPS apart in our field.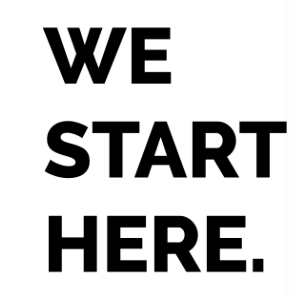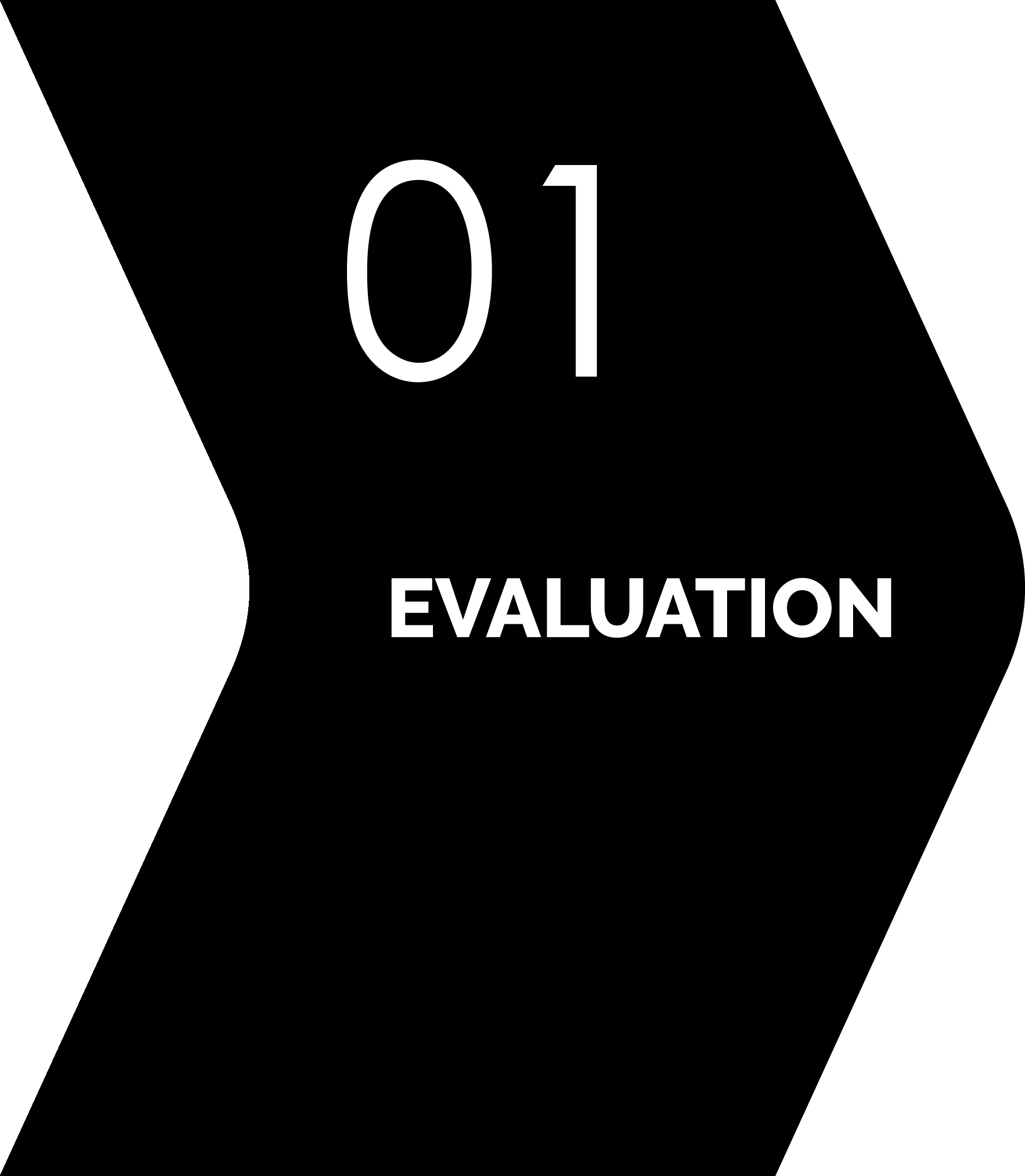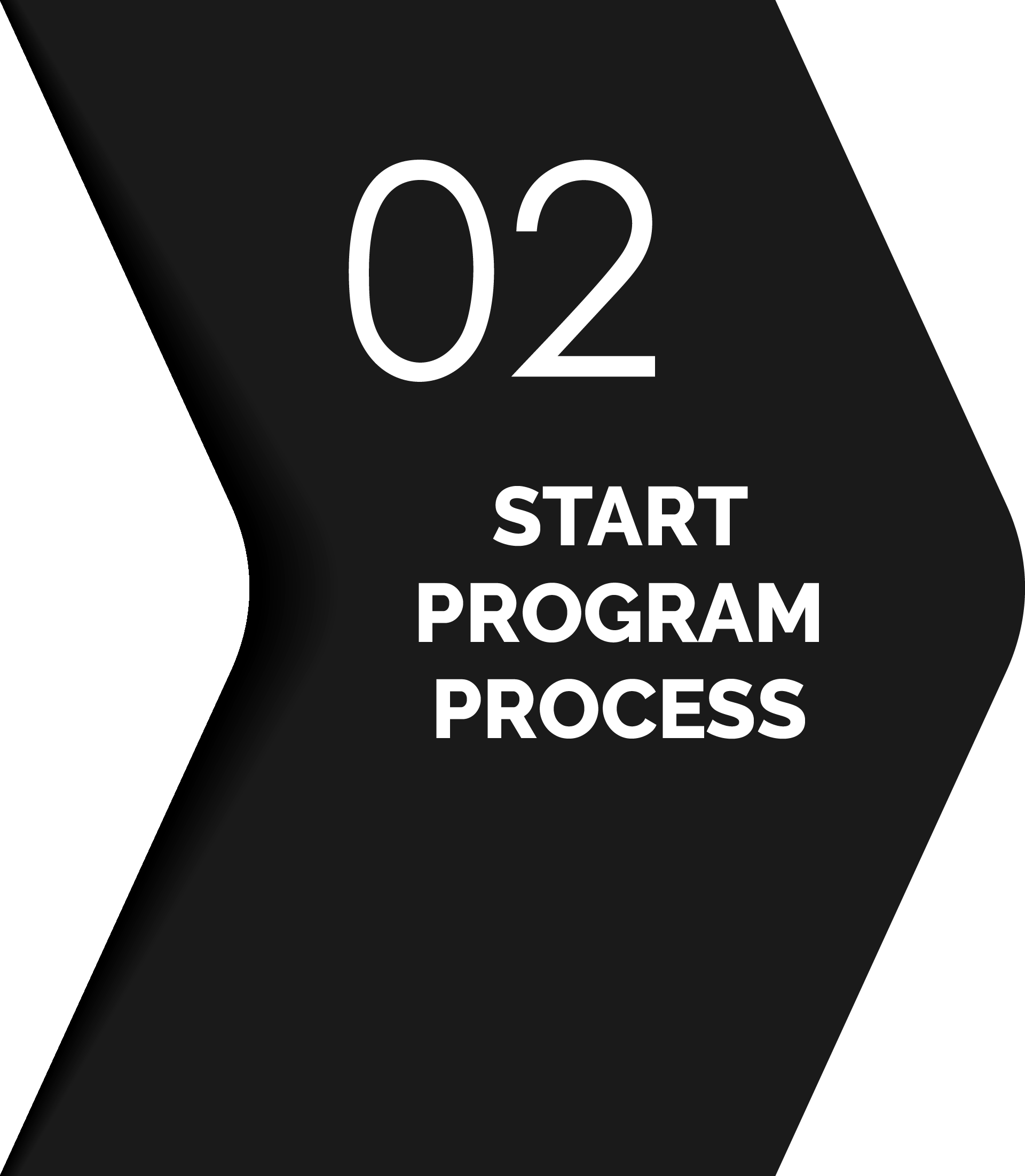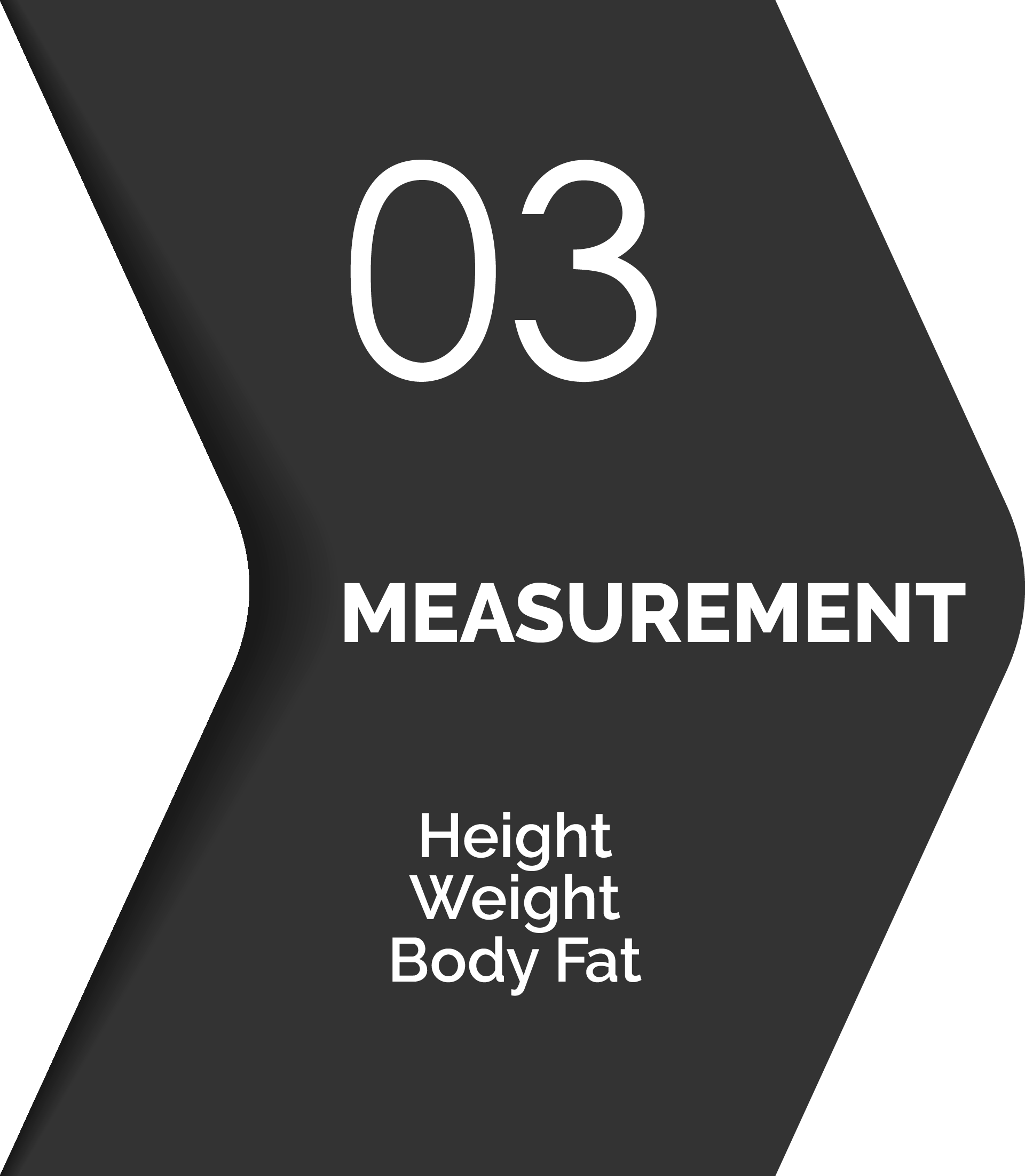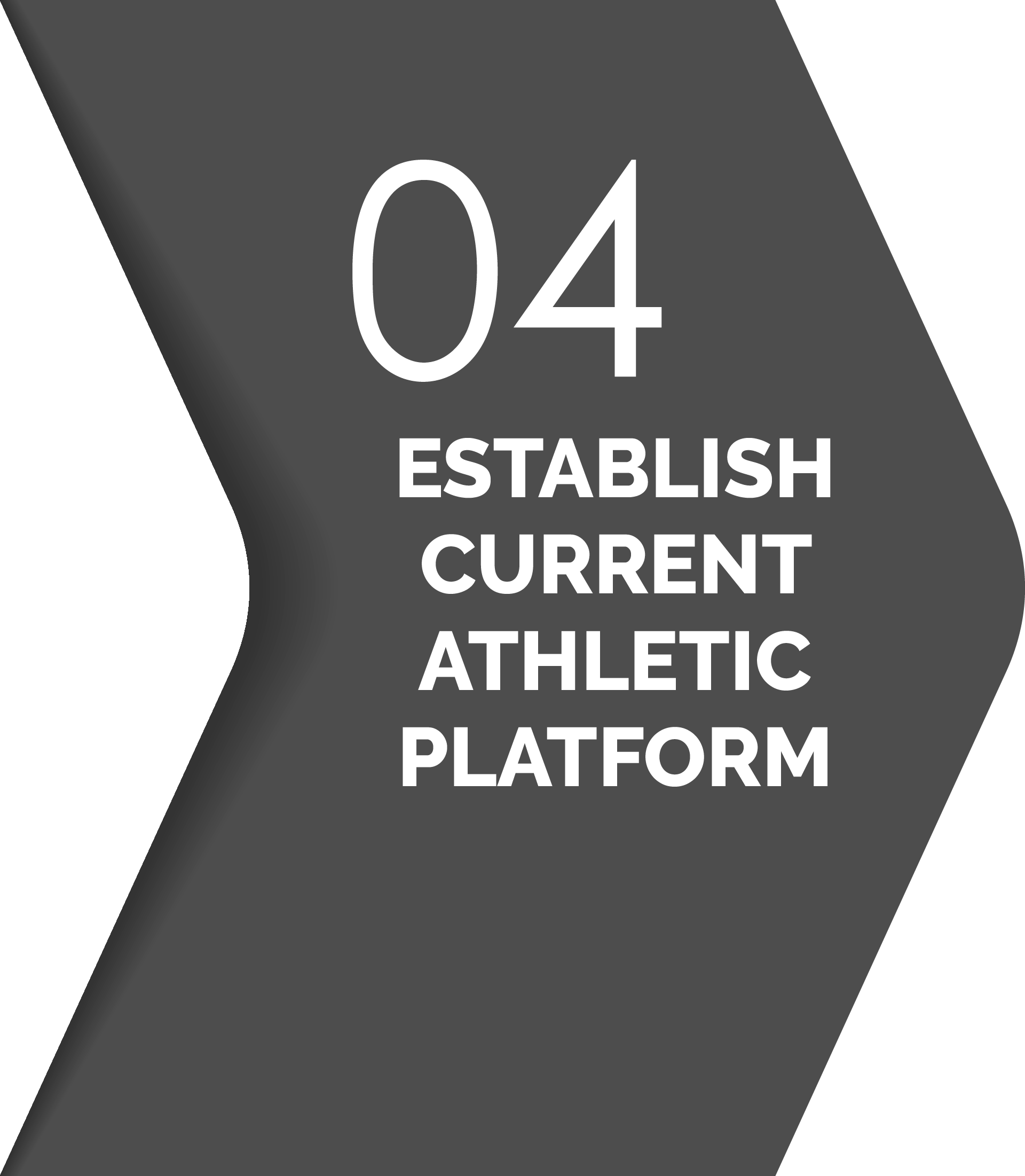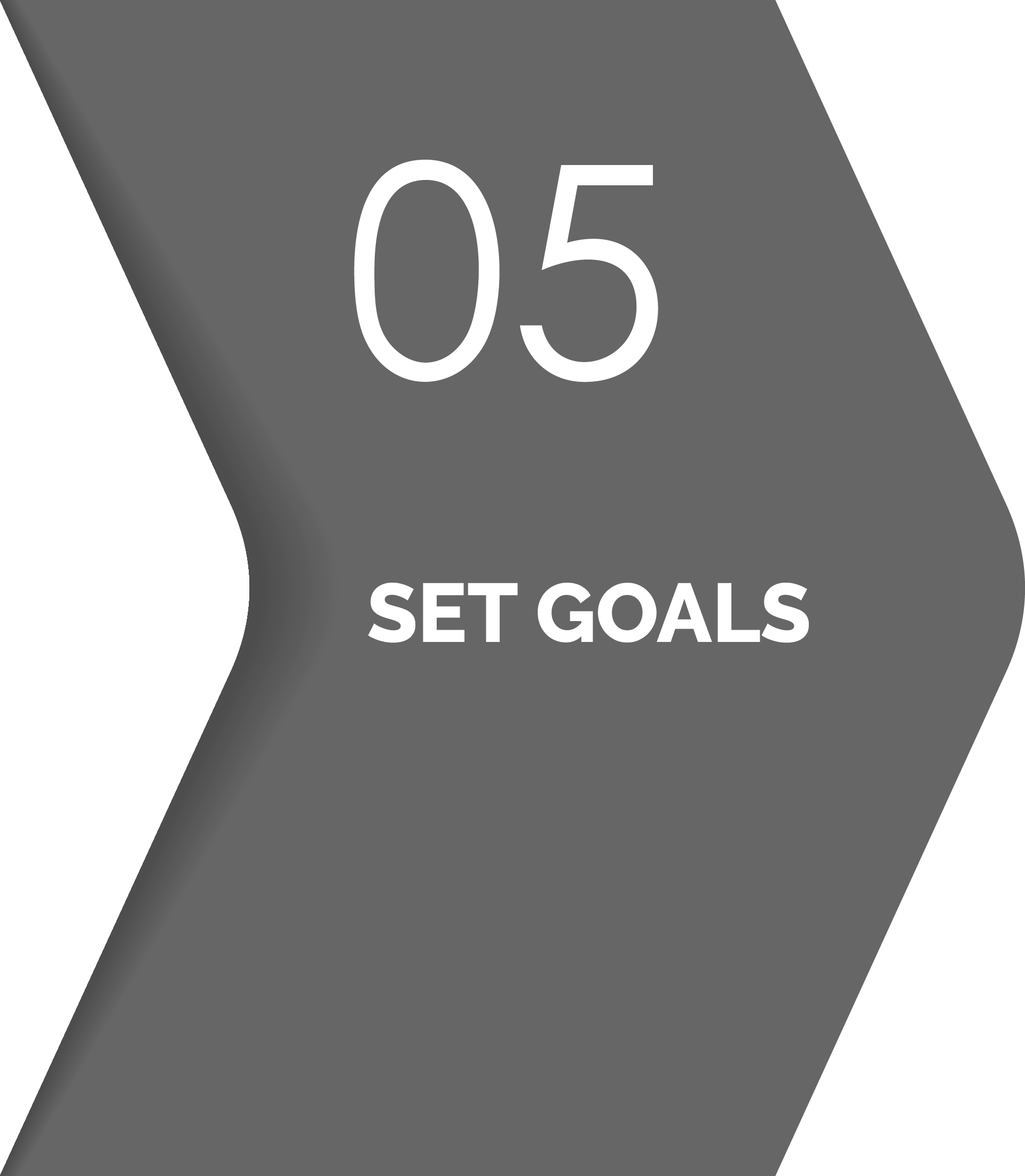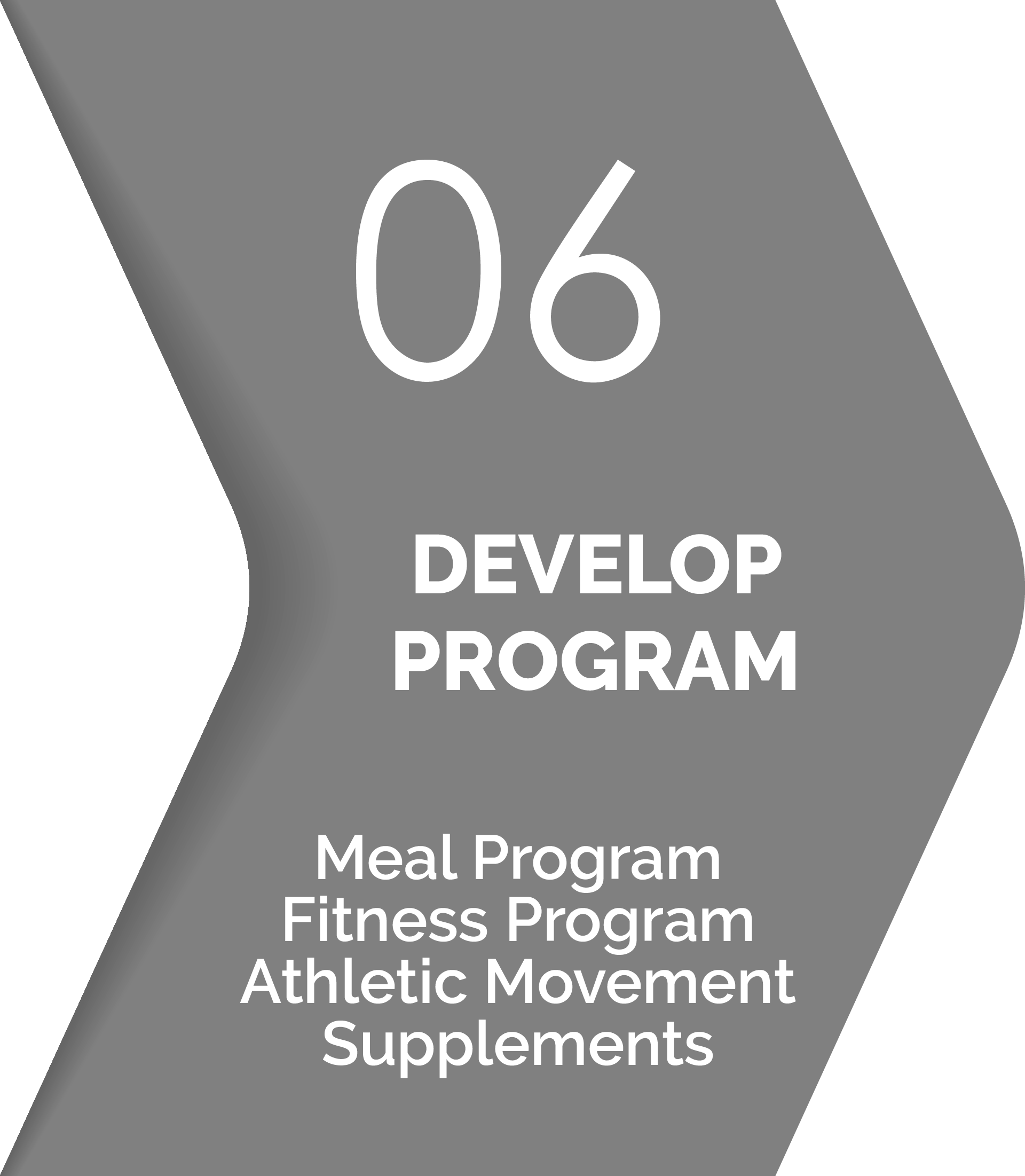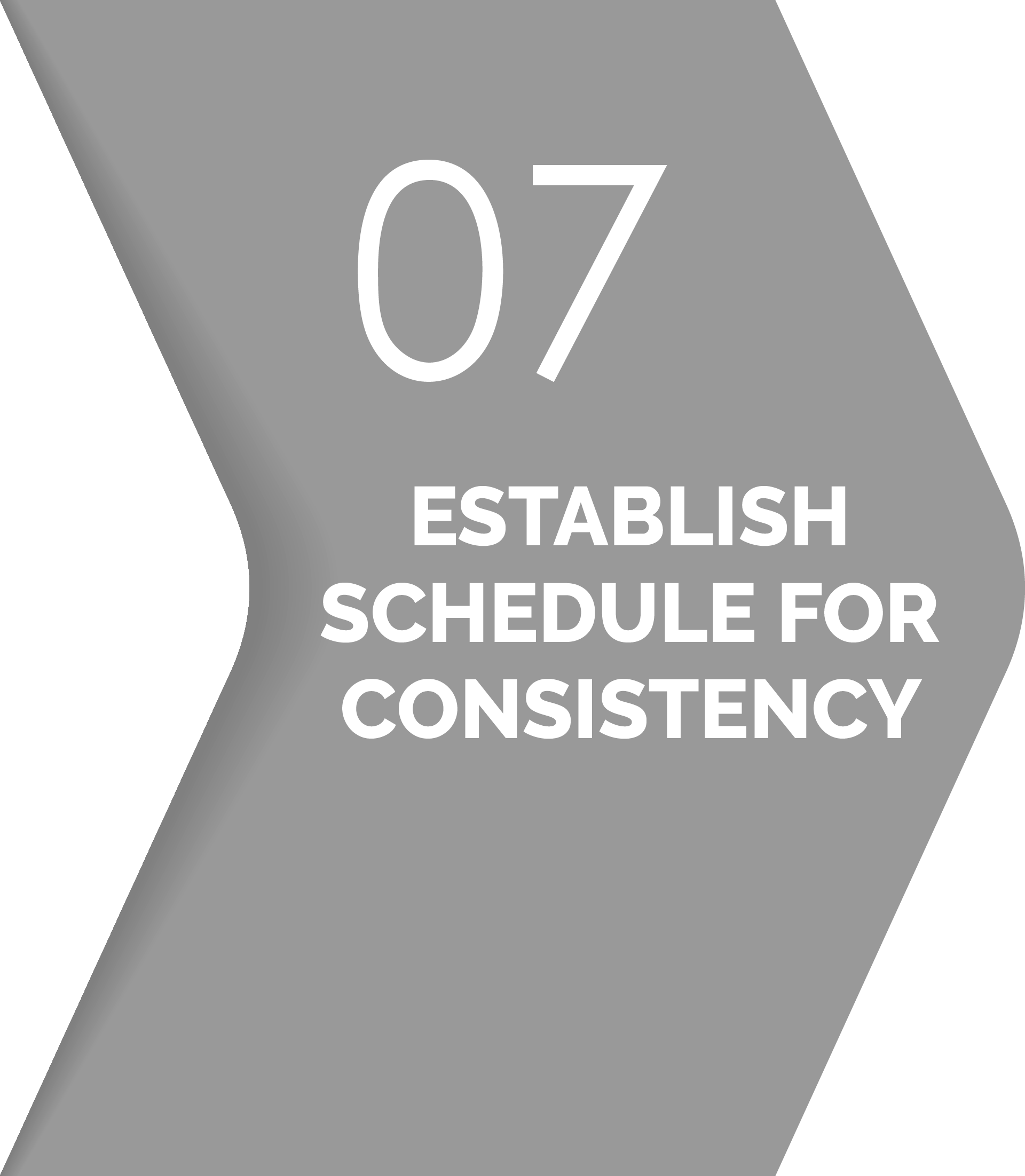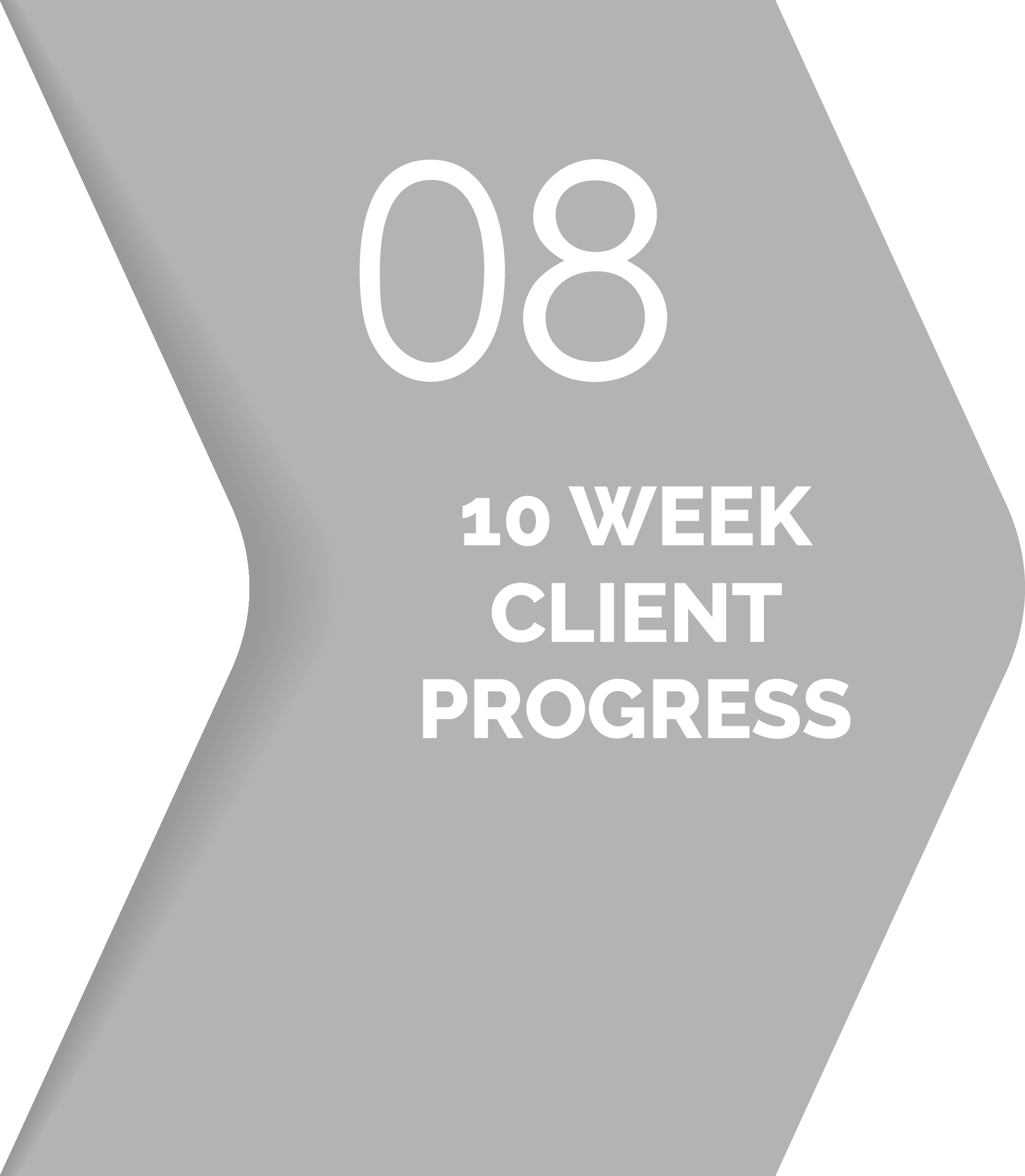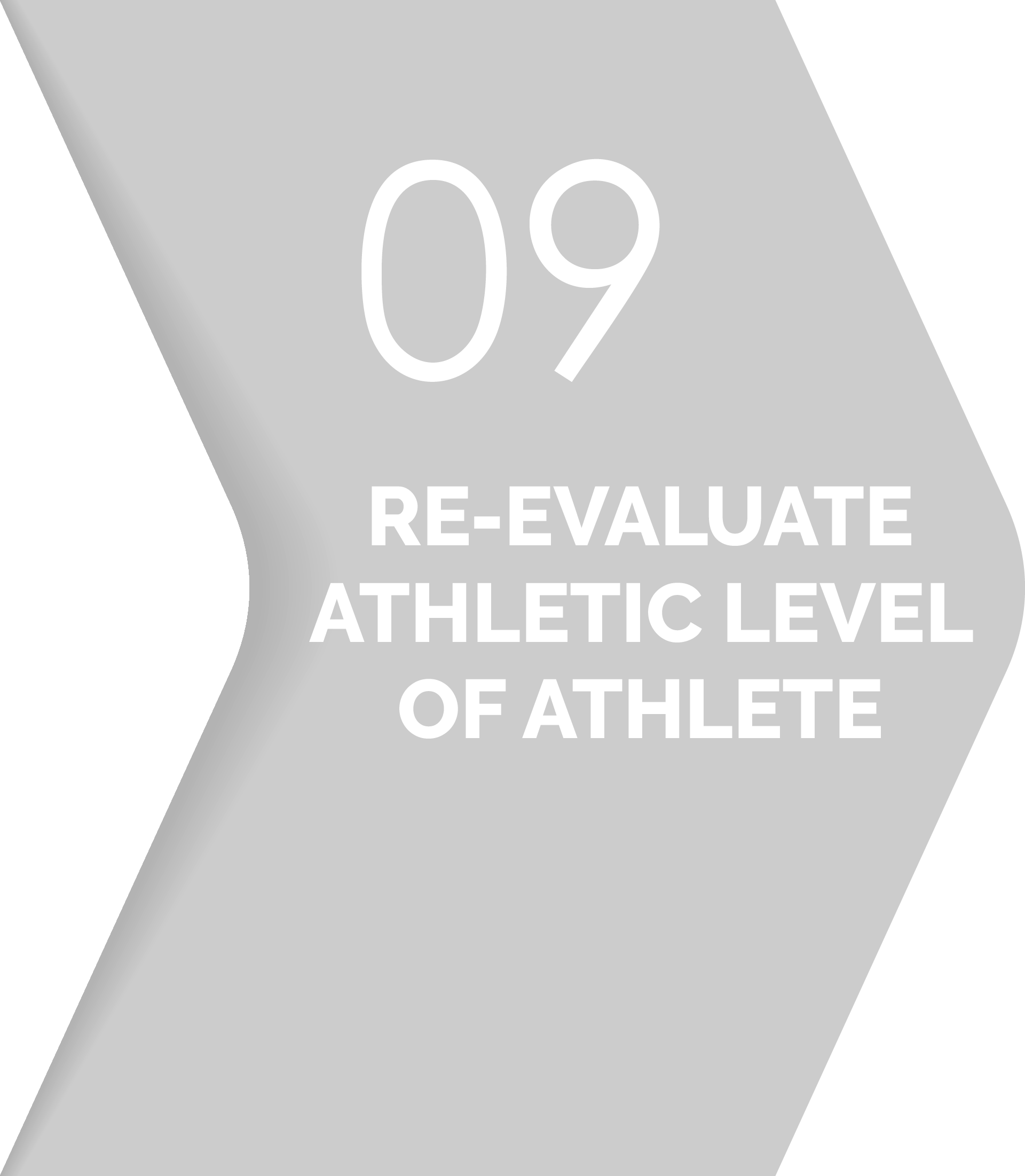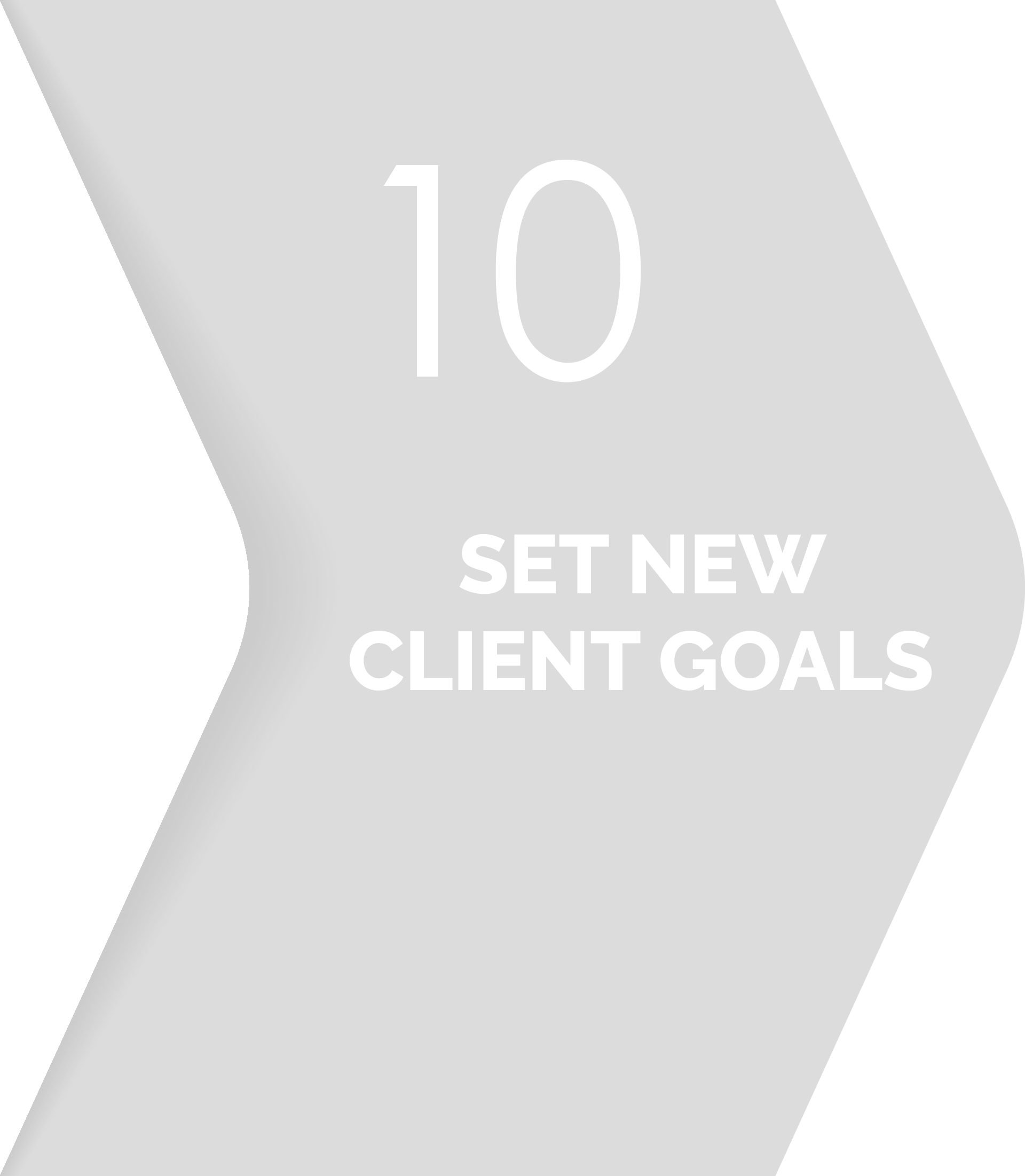 WE ARE PROUD TO LIST THESE SPORTS AMONG OUR SPECIALITIES

FOOTBALL
The foundation of any effective football conditioning program is maximal strength training. To achieve the most significant advantage, gains in maximal strength should be converted into explosive power. Vital to becoming the best player you can be – regardless of position, our results-oriented football training program includes maximum speed, acceleration and agility; muscular endurance; and flexibility and mobility. GSP also offers position-specific training.

BASEBALL
GSP trains our baseball players to develop maximal strength while maintaining elongation of muscle tissue and flexibility, then convert those gains into explosive power, speed, and acceleration. In addition to Pre-season, In-season, and Post-season/Recovery training, GSP also offers hitting and fielding lessons for middle school to collegiate athletes.

BASKETBALL
Training components to being a successful competitive basketball athlete include lateral movement, vertical aptitude, foot quickness, and conditioning. GSP offers Pre-season, In-season, and Post-season training that incorporates these key fundamentals and more to help each athlete reach their full potential.

TRACK & FIELD
As one of the few USA track certified facilities, our comprehensive training program addresses all components of Track and Field, including agility, strength, power, acceleration, deceleration, coordination, and balance. From biometrics to hurdle techniques, we'll focus on hip mobility,

BOXING
Our comprehensive boxing program includes punch combinations, defense and offense maneuvers, reaction and counter-punching techniques, footwork, and more. In addition, many athletes in other sports utilize our strength and conditioning boxing program during their off-season to add diversity to their training. For the For the competitive boxer, GSP's Pound4Pound Boxing Club is among the best in the Southeast.

COMBINE TRAINING
Ideal for middle school, high school, college, and pro athletes, this comprehensive 6-10-week training program focuses on elements they will face during combine testing for football, basketball, and baseball with a laser focus on improving strength, explosiveness, and movement.