A Fusion of Passion and Potential
As an athlete, you want to play. You don't want to get played. At Georgia Sports Performance (GSP), we shoot it straight by doing deep dives into your skill sets, playing to your strengths and maximizing your potential. As a result, we take pride in providing a deep bench of talent to some of the South's greatest middle, high school, college and professional athletic programs.
Applicable to all sports, our exclusive BASES approach is among the many things that set us apart from other training facilities. Comprising Balance, Agility, Strength, Explosiveness, and Speed, we begin by evaluating an incoming athlete's existing athletic platform, then customize a training program that catapults you to new performance heights and helps you achieve your desired goals. Don't be surprised when we move the goal line and surpass those initial expectations.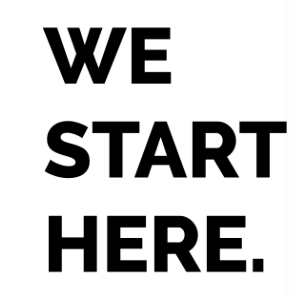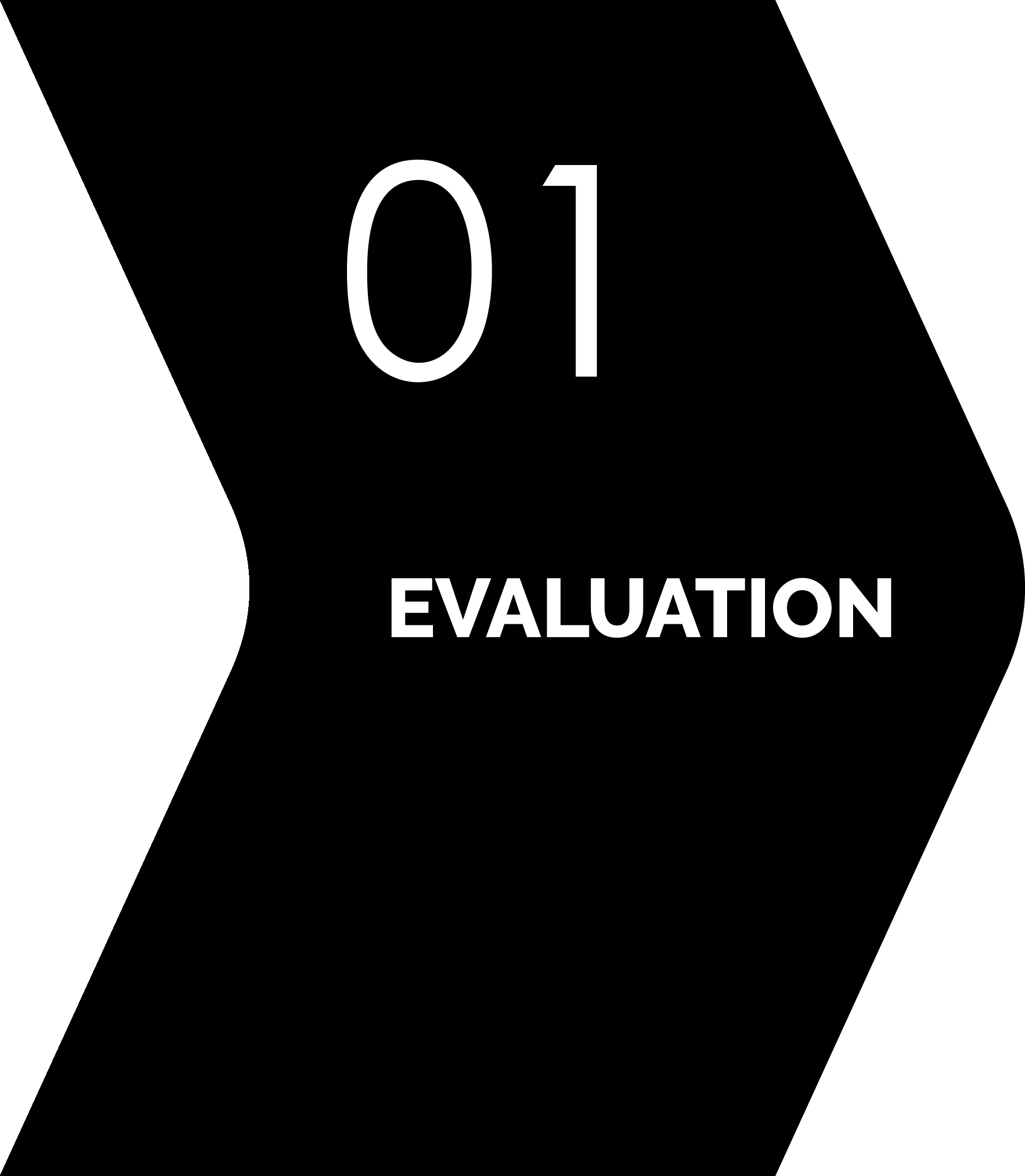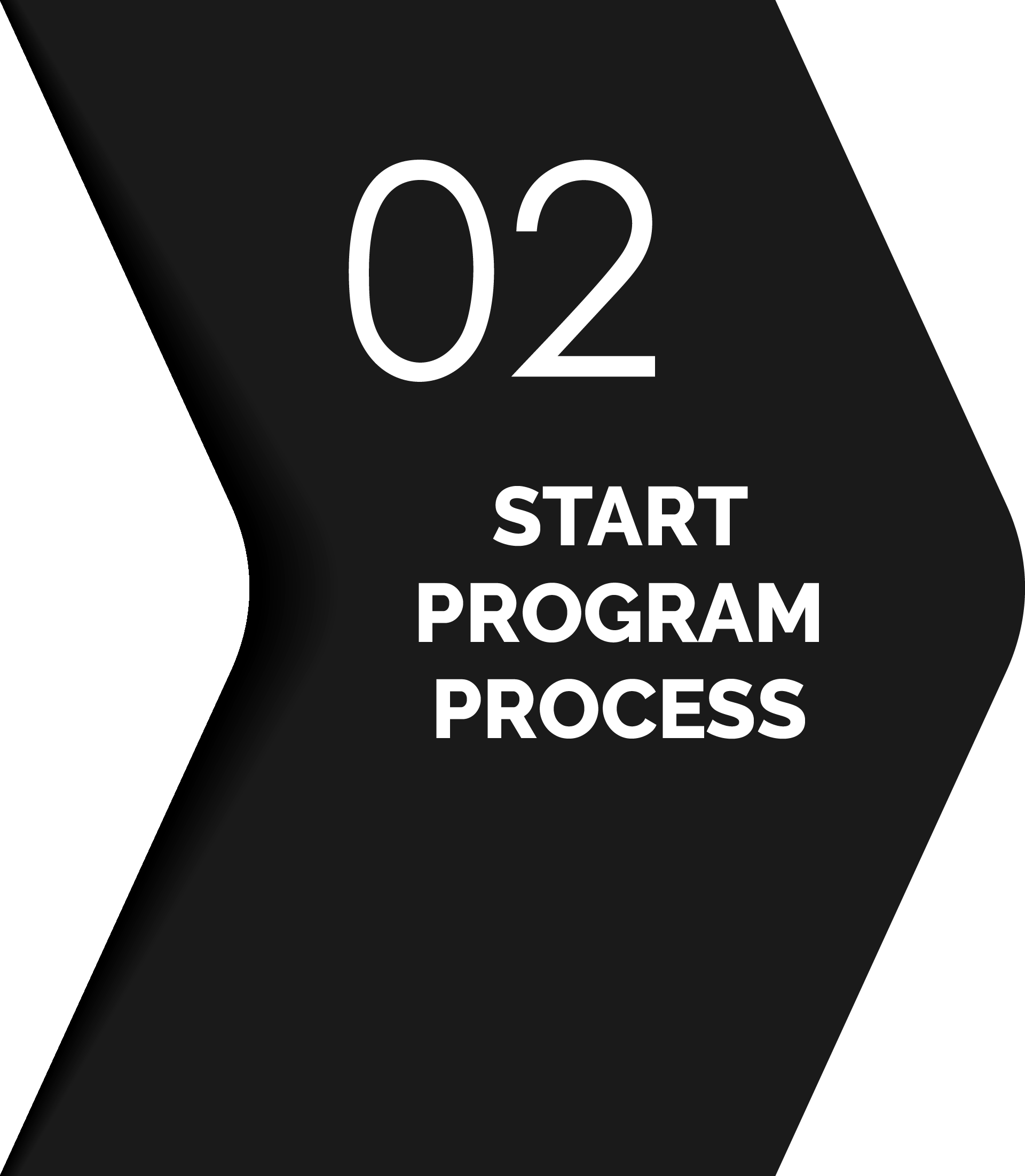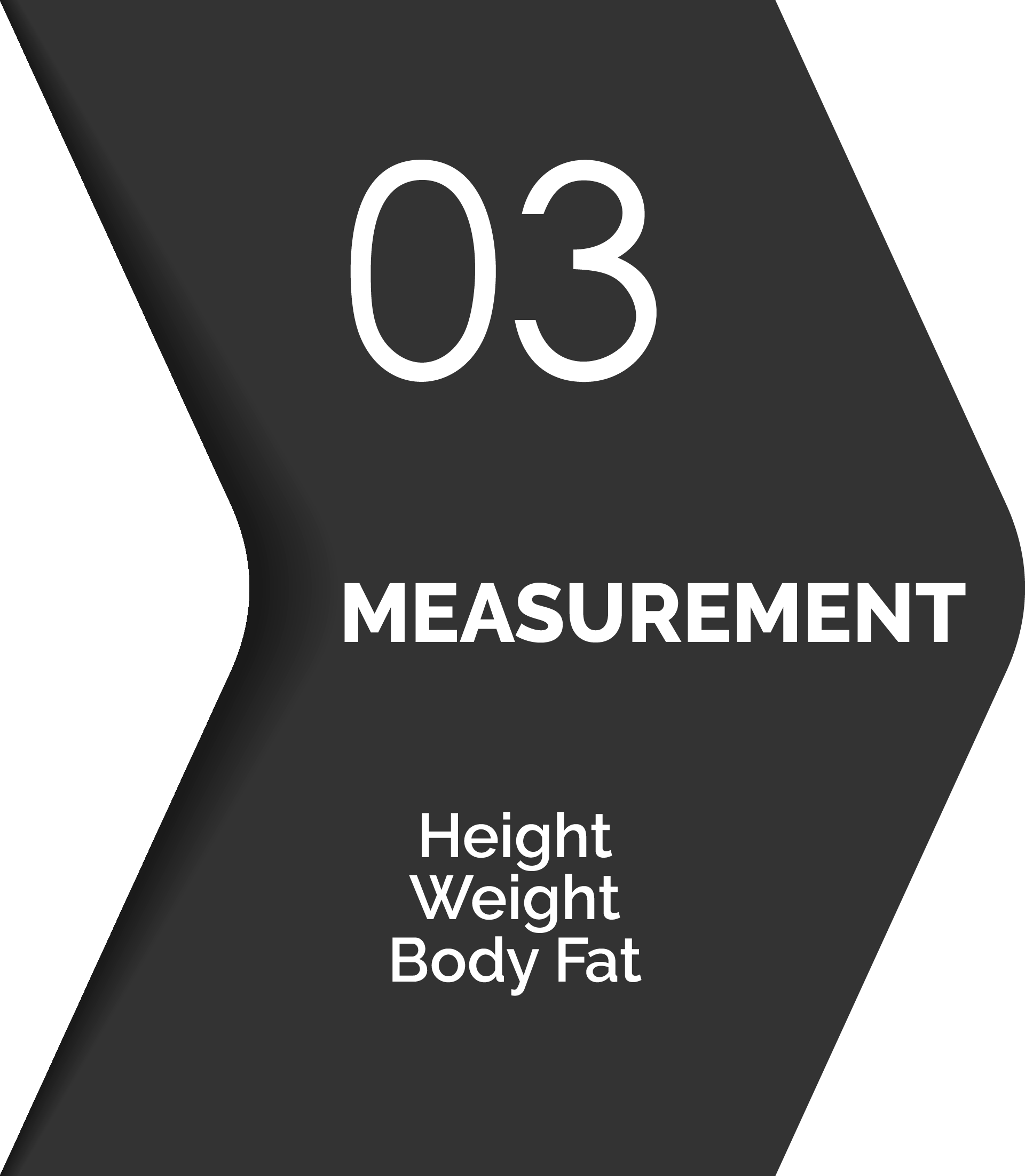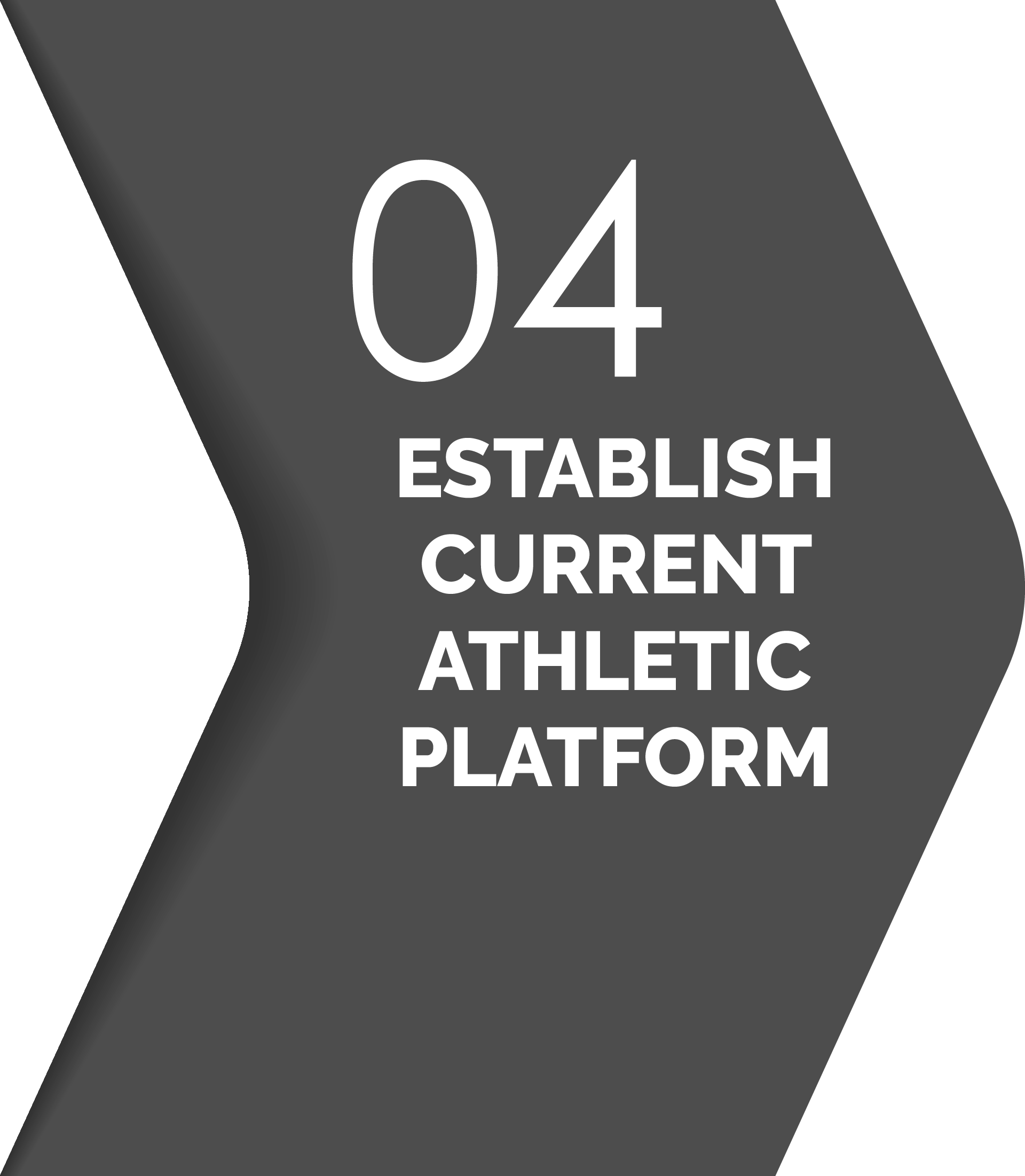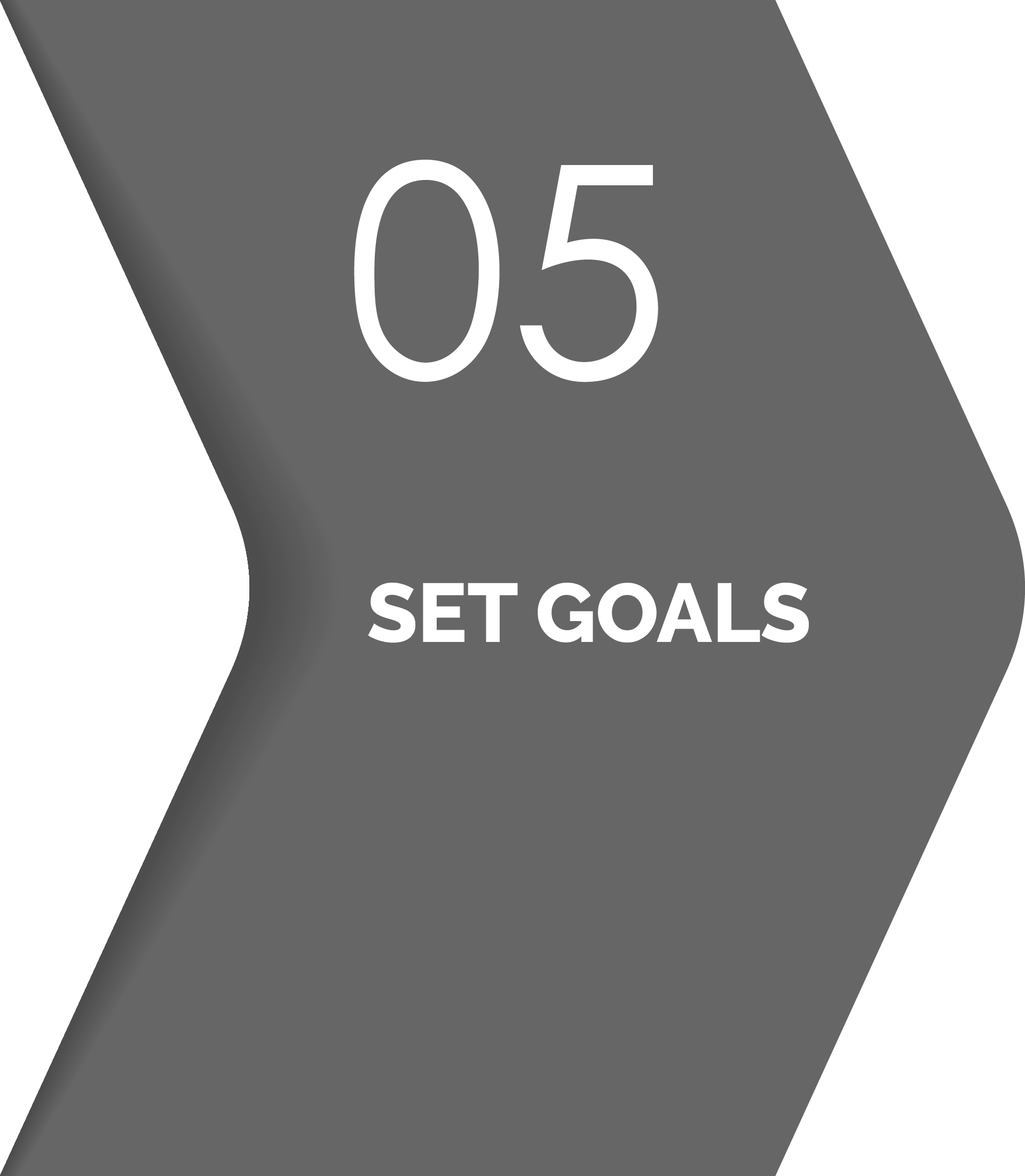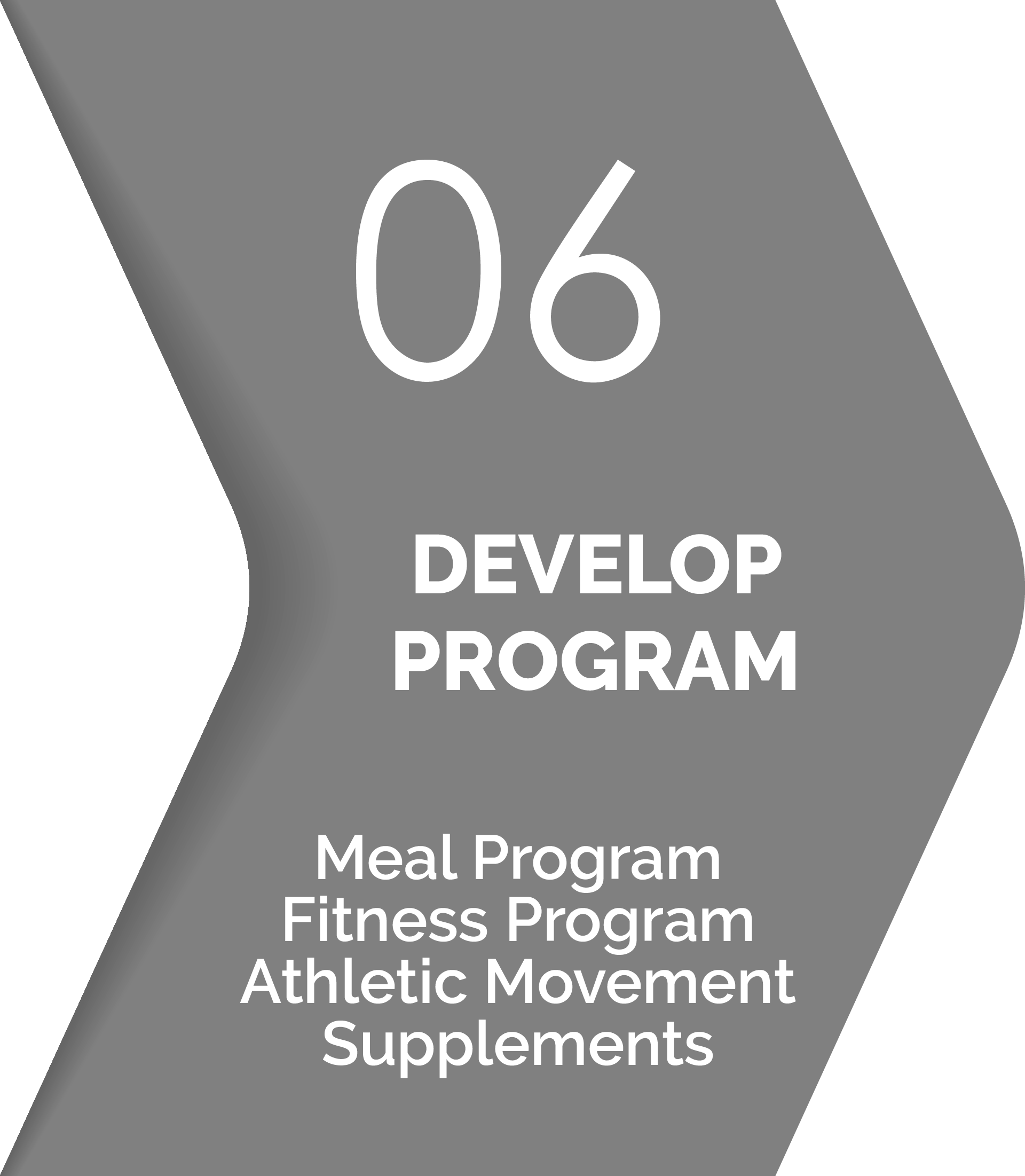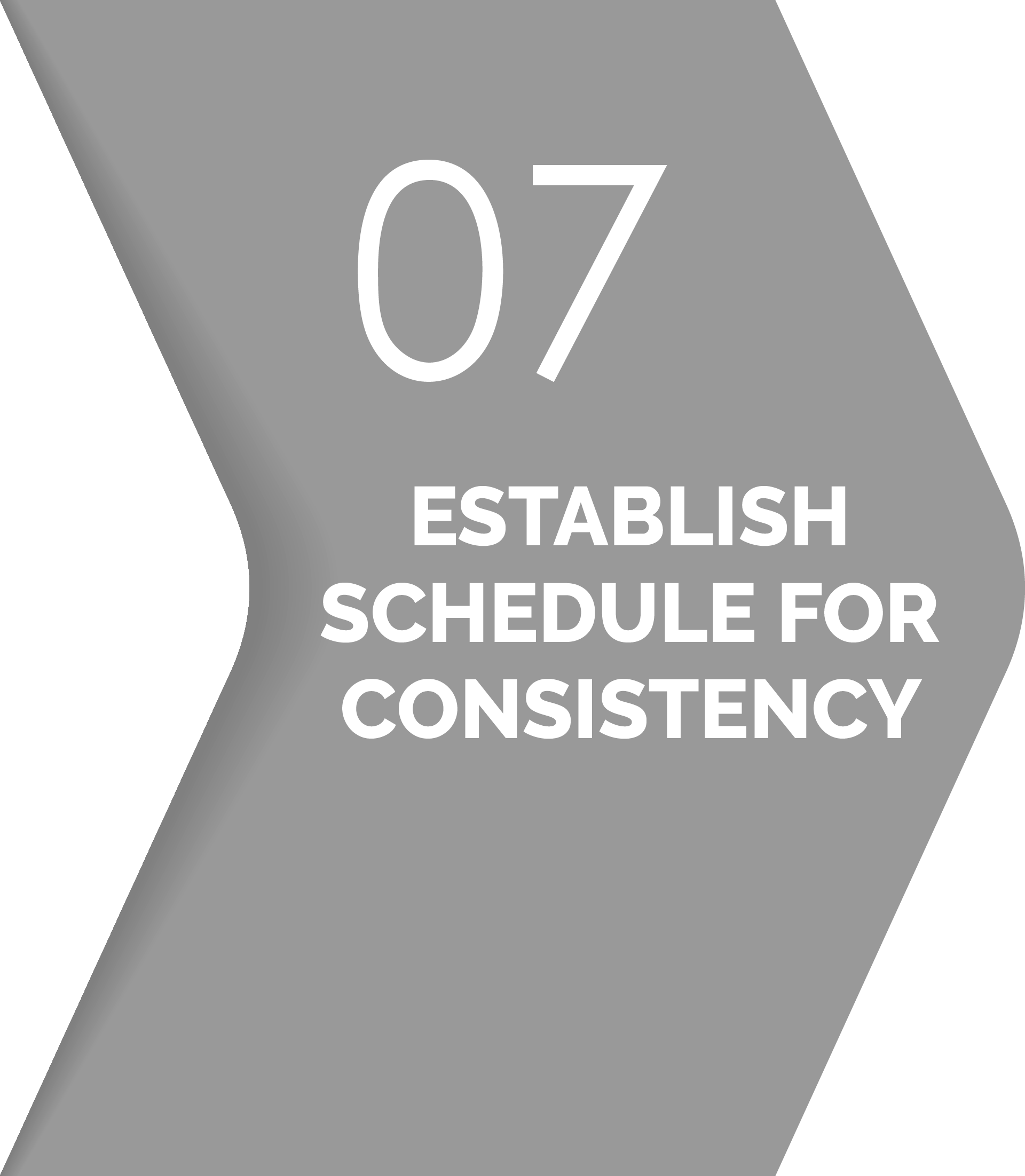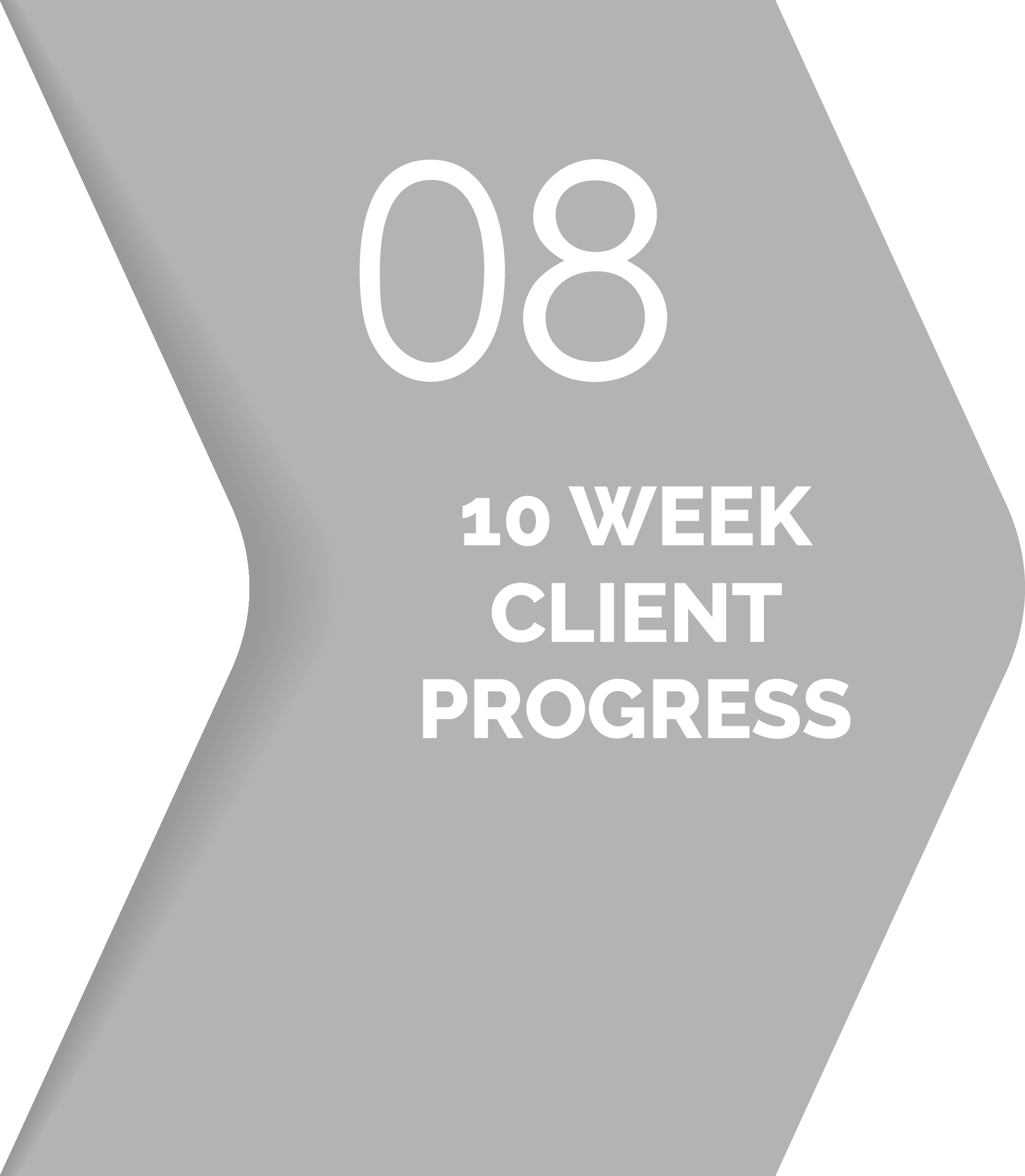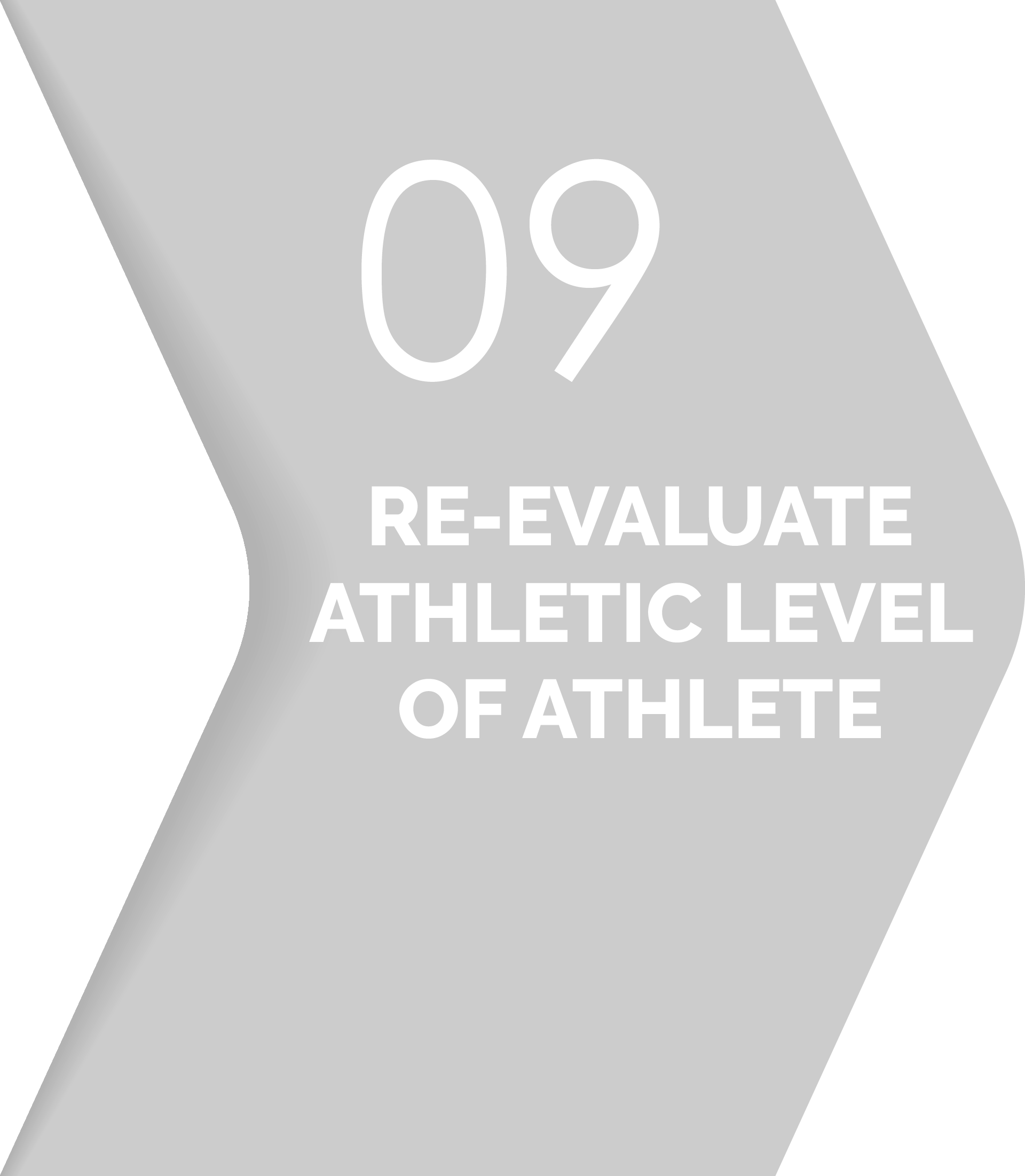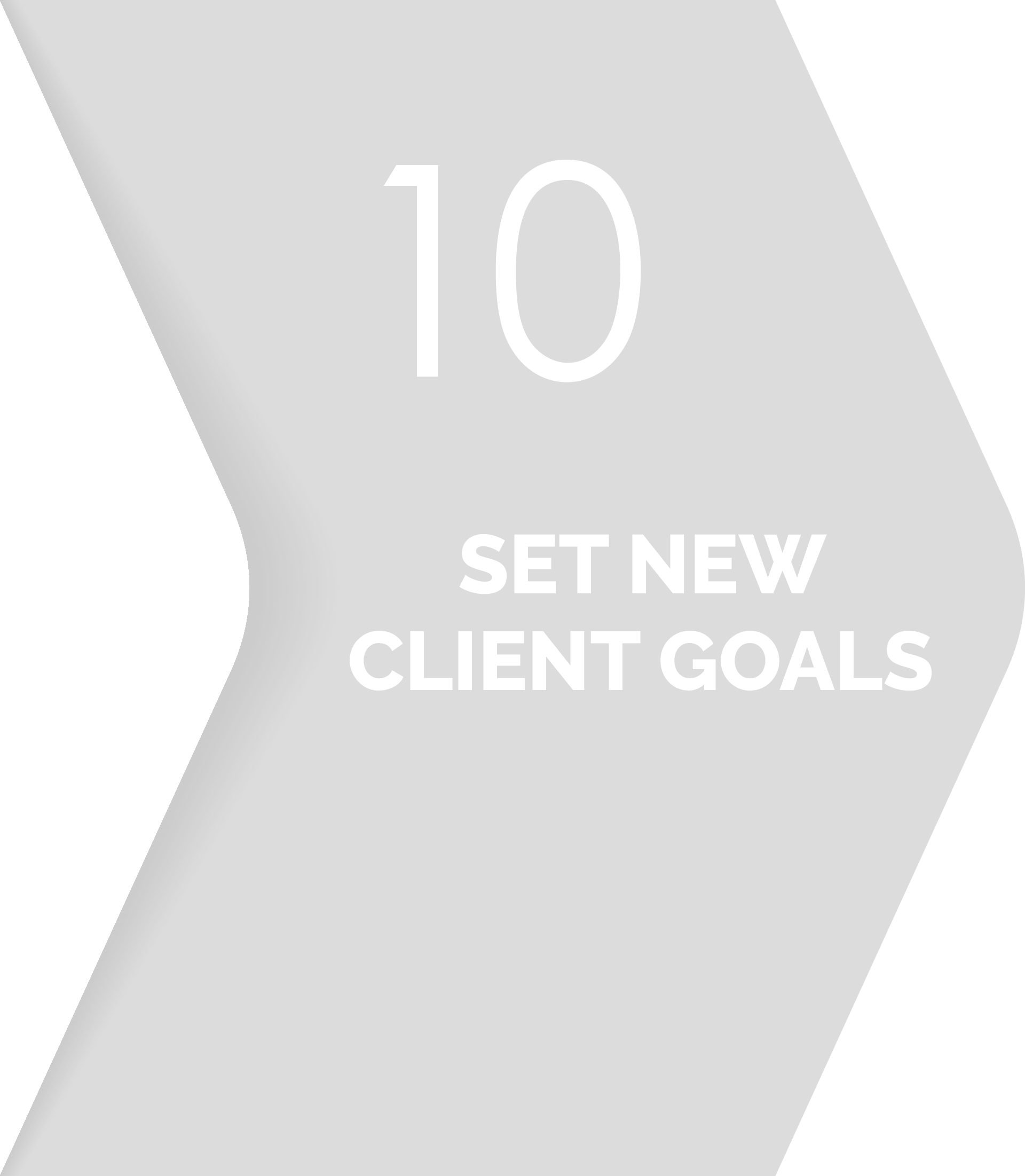 Our Mission
To elevate the capabilities, fitness, commitment, and visibility of every athlete we coach, Georgia Sports Performance provides a science-based approach to training and recovery delivered by impassioned certified professionals in our state-of-the-art facility for a well-rounded, winning combination.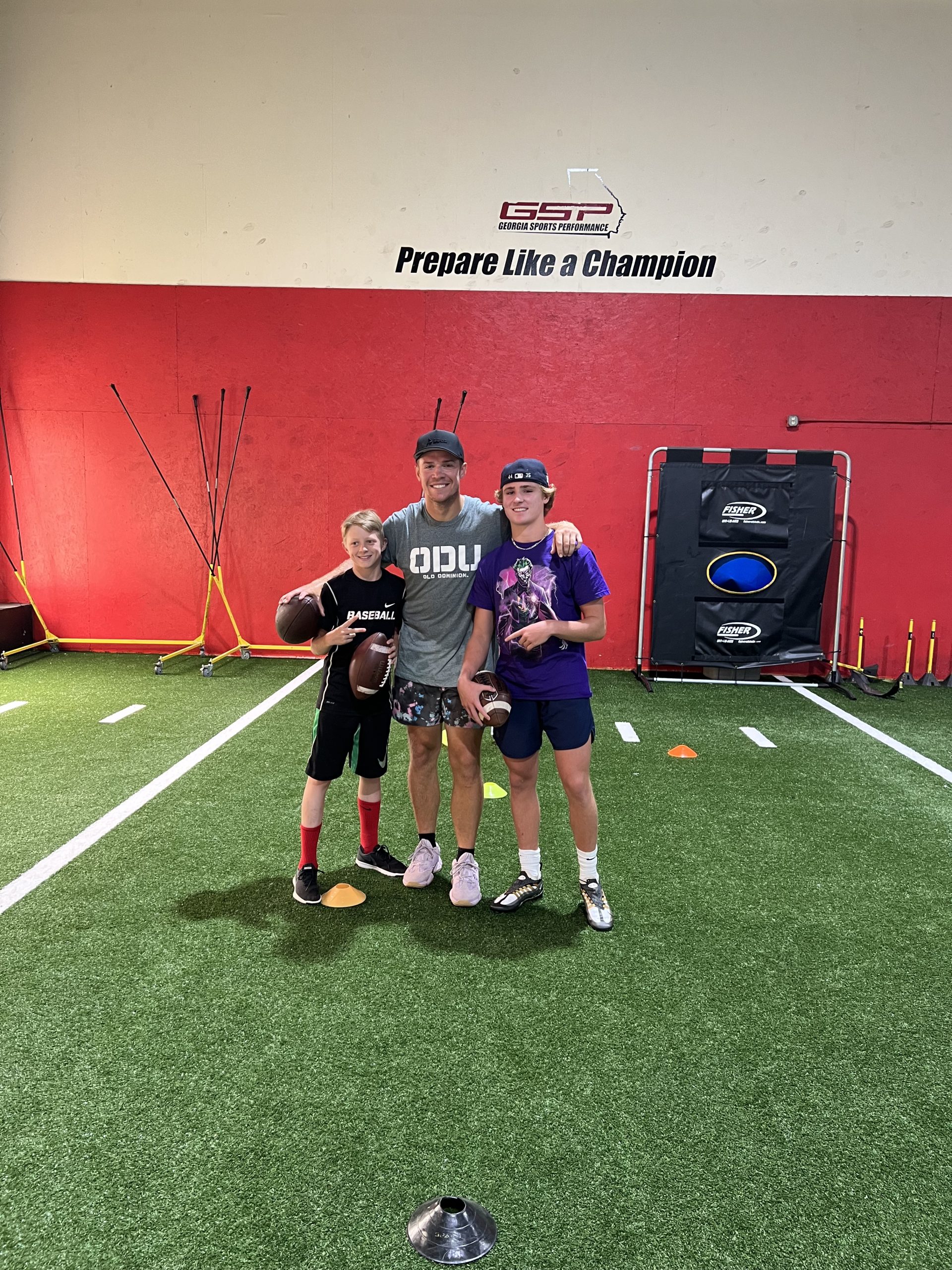 Certified Staff & Experienced Trainers & Only Facility With a Ph.D. on Staff

Massage Therapy, Nutrition Counseling, Cold Recovery, Physical Therapy & Wellness Partners

20,000-Square Foot Indoor Training Facility and Indoor Turf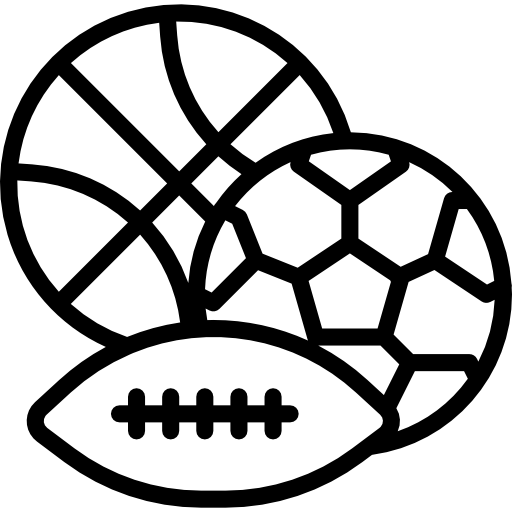 Customized Programs for Individuals, Small Groups, or Teams