The GSP training protocol is a designed scientific approach developed specifically for athletes, by GSP strength and conditioning coaches by utilizing leading edge training principles and trademark protocol, our programs are designed for athletes at every level.
The proper body mechanics for each individual must be progressively developed at each level to insure a quality baseline structure to build from. As each athlete begins her/his program at different stages of their athleticism, the monitoring process by GSP training professionals is essential. The following is an example of how GSP breaks down the strength and conditioning program for its Prep, College, and Pro athletes.
GSP's training in conjunction with quality movement protocol, an optimal athlete will go through each of the following phases.
GSP is a 20,000 square foot indoor performance training facility!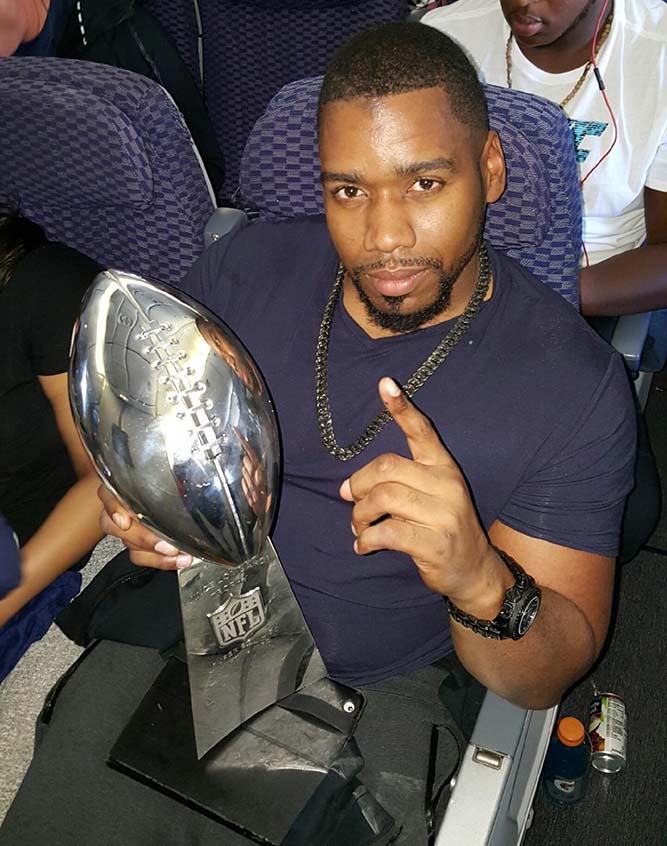 Chris Culliver – NFL All Pro Cornerback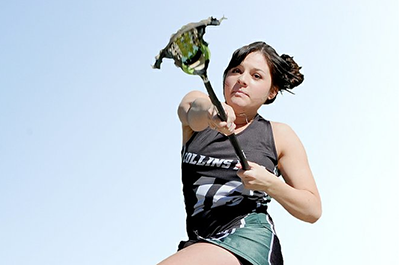 Abby Squires – DIV 1 LaCrosse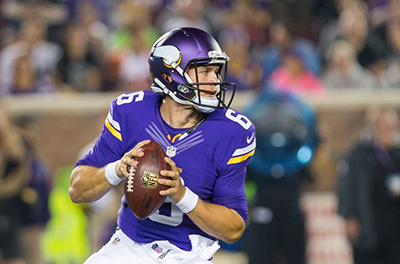 Taylor Heineke – QB Minnesota Vikings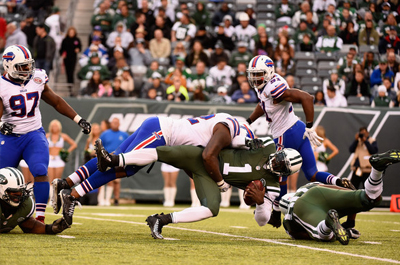 Jarius Wynn – 9 Year NFL DIV 1 D Line
Brea Dickey – DIV 1 Softball
The central nervous system (CNS) muscle connection is vital to an athlete's progress. Understanding the dynamics of how this works is what separates GSP from it competitors. Breaking down the mind/muscle connector by designing a program around these two important components is essential to the progress of the athlete for their chosen sport. This is what is different about GSP's training protocol. Athletes that change direction in an explosive fashion will do so at peak strength, balance, and cardio condition. Adaptation of increased muscle to movement is essential. Understanding how to train athletes and develop balance, strength, size, explosiveness, and speed is what GSP is all about!