Agility Strength Coach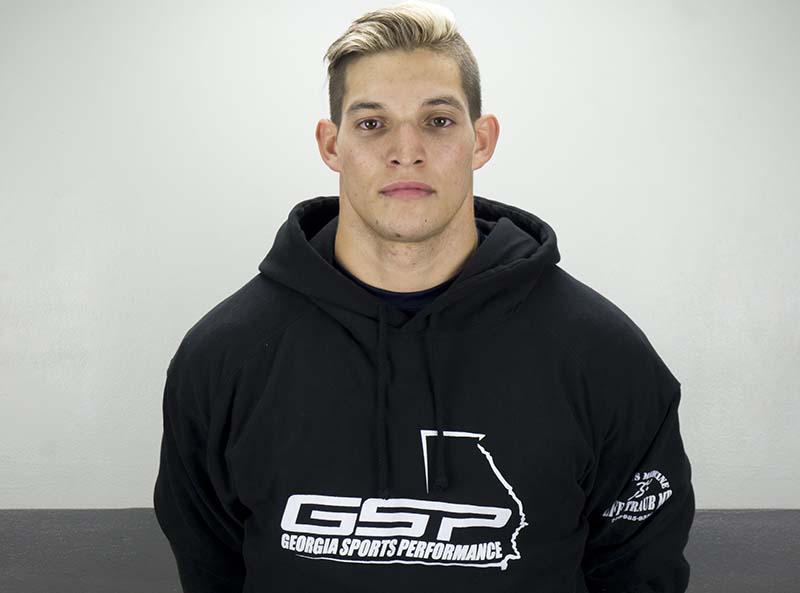 Expertise, Experience & Education:
GSP Trainer and Collins Hill High School senior. D1 Athletic Scholarship to college, and 3 Year Football Letterman.
Played 4 years high school football and have played football since I was six years old. Have been trained and coached by my Dad, Coach Earl Williams for many of these years. I have been a trainer for the spring and summer camp programs at GSP. I enjoy training, coaching, and being a role model to the young athletes. I wish to further my football career and education in college, as well as continue to train young athletes in my off season for camps and combines as an intern to GSP and the Training staff.
Training expertise offered at GSP:
Strength and Conditioning programs
Camps and Combine trainer and instruction
Instructional position school programs and training