Georgia Sports Performance Character Coach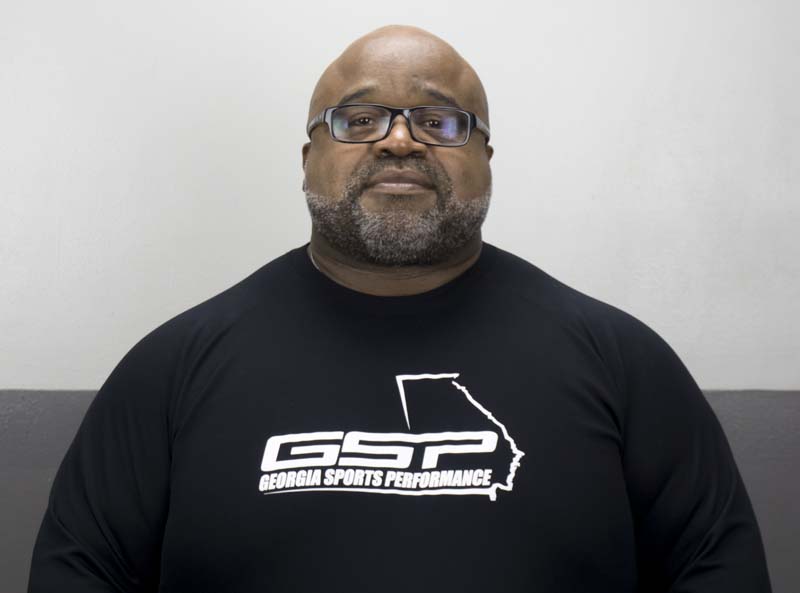 Expertise, Experience, & Education:
Certified Personal Trainer with National Federation of High School Associates Inc., and the American Sports Education Program (ASEP). I have over 28 years experience in Fitness training for all levels to include athletes to seniors.
I have known Coach Earl Williams since childhood, and have the highest regard of respect for his knowledge and expertise in the athletic sports training program. I joined GSP to lend my expertise and training knowledge to the expanding client base. I am certified to train in health and fitness for the overall athlete or client wishing to get in top healthy shape. I live by the words "Your attitude will always determine your altitude".
"My goal in life is to help build the character of each individual through spiritual guidance".