Head Strength and Conditioning Coach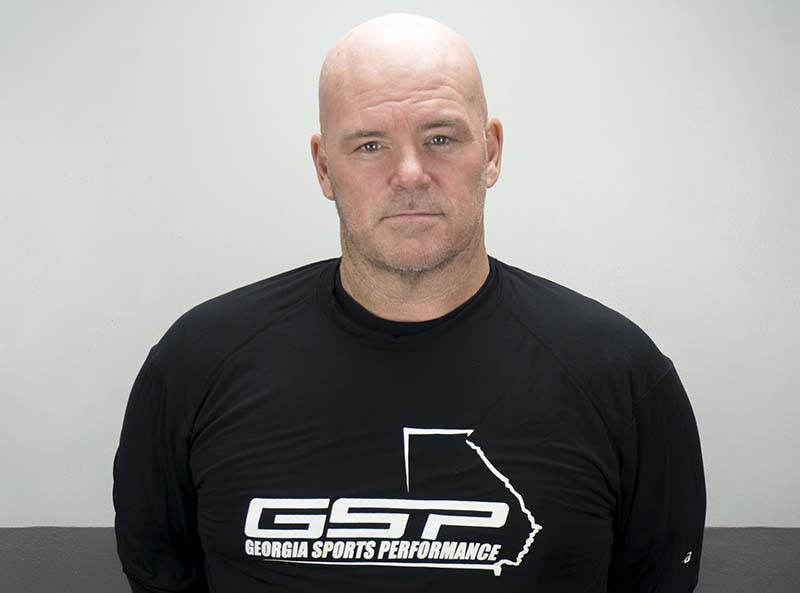 Dwight Ross was born in Stillwater, OK (1971) while his father attended Oklahoma State University. Ross grew up in Arkansas playing football, baseball and running track.
While attending Arkansas, his coaching style and technique was molded by National Champion coaches considered the best of the best (John McDonnell, Nolan Richardson, Ken Hatfield, Norm DeBriyn and Ken Stuckey) and strength program that yielded – NCAA Basketball Championship 1994; National indoor and outdoor track & field championships all 4 years; Baseball Super Regional; Football top 10 finishes in the SWC (2 years) and SEC (2 years.) Dwight has worked with over 60 professional athletes, including professional football, baseball and basketball players.