Director of Gymnastics and Cheerleading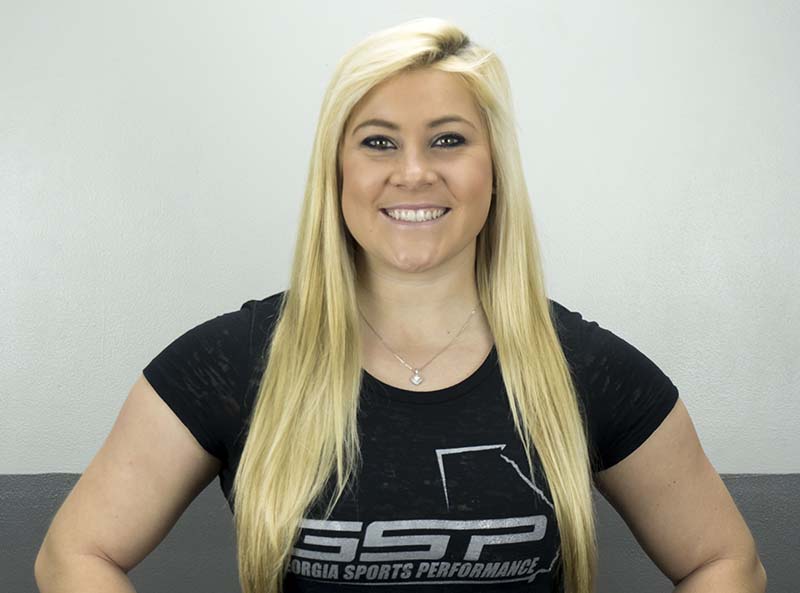 Degree & Certifications:
Bachelor of Science Exercise Science from Eastern Michigan University. First Aid/CPR Certified.
Experience:
Gymnastics coach for 7 years, Internship at Saddlebrook Sports Performance in Tampa, Florida.
About you:
I was a gymnast for 15 years. I was a 3-time level 10 regional qualifier and 2-time level 10 national qualifier. I was also a member of the 2009 Mill Creek High School Competition Cheerleading State Champion team. I attended Eastern Michigan University and was a member of the Division 1 gymnastics team. I am now the director of gymnastics and cheerleading at GSP. My goal is to motivate and encourage young athletes to attain their goals and dreams. God is and will always be first in my life.
"Whatever the mind can conceive and believe it can achieve"